Five Reasons You Need to work with Beyond These Walls by Kristine to Freshen Your Space in the New Year!
There would be times when you would want to repaint your kitchen walls for a change, or you need to bring that 1990s neon family room up to date. Maybe you have old cabinets, doors, or furniture that could use some love. But are you the right person to tackle that project?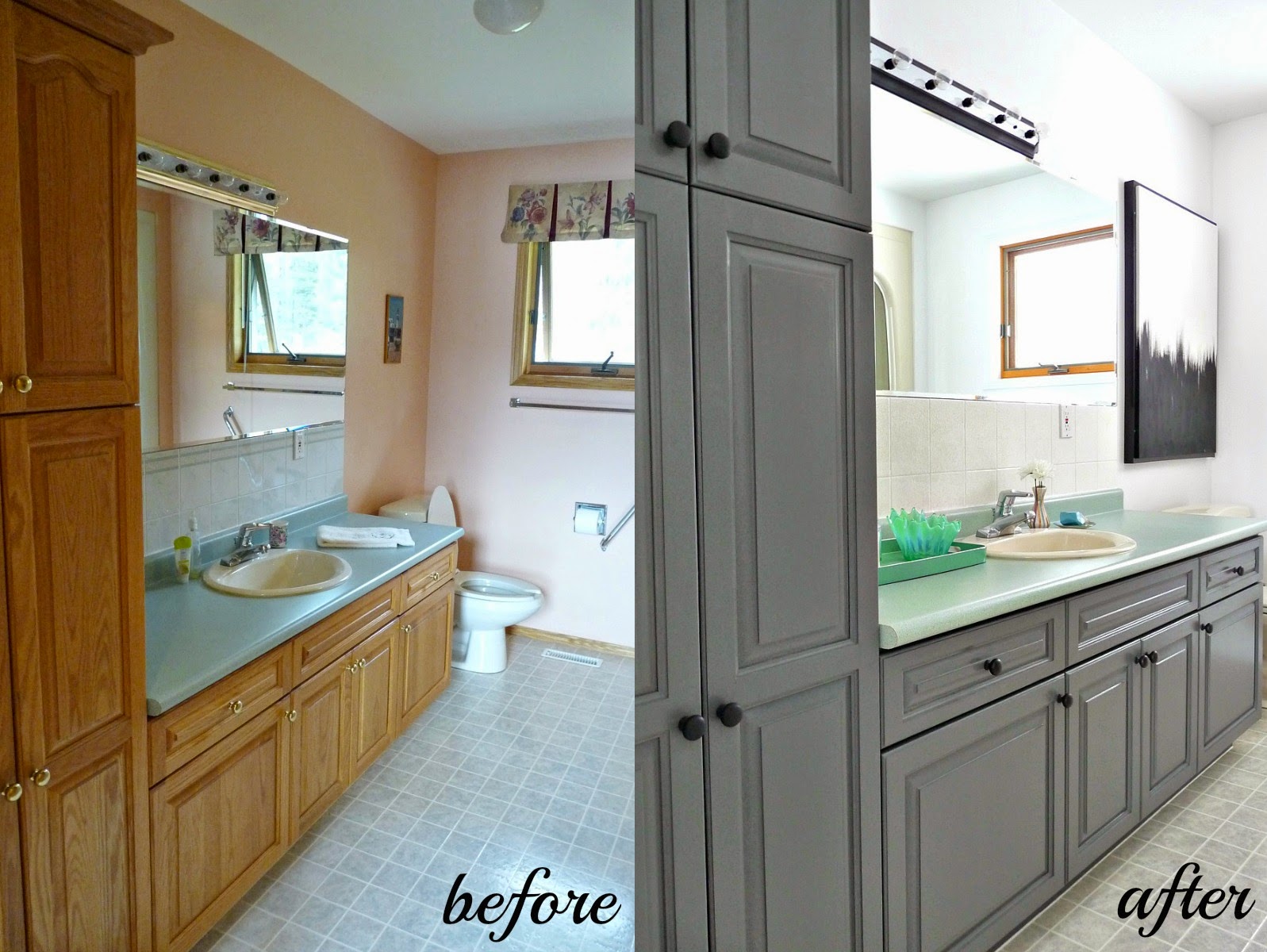 Although it is tempting to tackle these painting projects like a fun weekend activity, there are five reasons why you should work with a professional!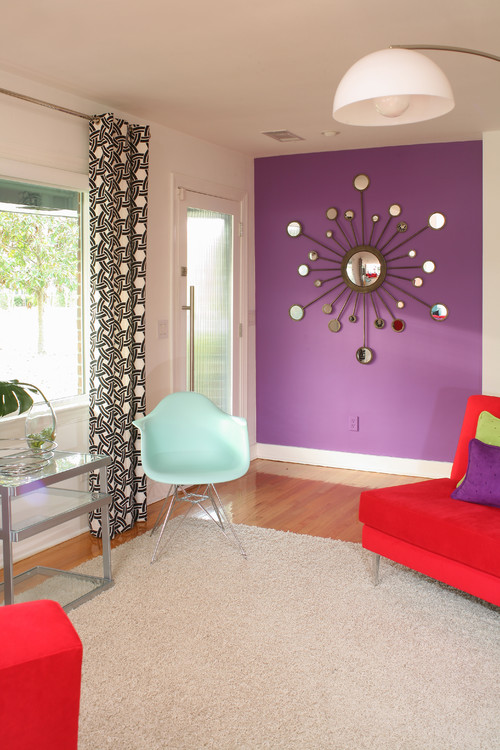 A custom painter and wall treatment expert like Kristine Dunn, with Beyond These Walls with Kristine, can save you invaluable time, energy, and money.

Here are the top five reasons you'll want to give Kristine a call to schedule her professional help with your early-Spring spruce up goals today!
1. You have a high-ceiling house
A high-ceilinged house means there are hard-to-reach spaces and corners of your walls. It may cause injury, especially if you're not used to doing house repairs that involve climbing up ladders. Kristine of Beyond These Walls is highly recommended in doing these types of work.
2. You don't like cleaning up
All the fun will be lost once you finish painting your walls, and there's a pile of mess that needs to be dealt with. By hiring a professional, you get to have your walls painted in no time and a perfect clean-up after.
3. You're repainting old walls
Repainting after years may require you peeling off the old paint from before, and chances are if your house was built more than decades ago, the old paint may contain substances like lead. This substance, if inhaled, can cause major health issues. Kristine and her team of professionals can best handle these concerns.
4. You want aesthetic walls that are Instagram worthy background
You don't know what color would match your interior – Interior painting involves designing too. A professional painter from Beyond These Walls can help you figure out what color would look better on your kitchen or bedroom walls and whatever style you prefer may it be contemporary or classic. They are well-known to be a color specialist and can help you with the best color palette to suit your lifestyle.
You want decorative painting – from simple minimalist style to a more complex style, professional painters can effortlessly pull off the job without hassle. They are open to discussing any designs you would like and helping you figure out how to complement the design you want.
5. You want long-term quality results
Because professionals from Beyond These Walls by Kristine are well-equipped and have the proper training, they can assure you that the work they do will be a worthy investment. In addition, licensed painters have insurance that will protect you from worries should anything happen, such as safety incidents in your home; they can cover the damage with liability insurance.
Professional painters may cost more than your local painters or do it by yourself project. But rest assured that having your interior walls painted by Beyond These Walls by Kristine will be worth your money. Previous customers of Kristine recommend her because she works efficiently and in a friendly manner where clients see her dedication in everything she does. Hiring beyond these walls for your painting services needs will save you a lot of time and stress with the planning, and you can trust that her work would specifically cater to your preferences.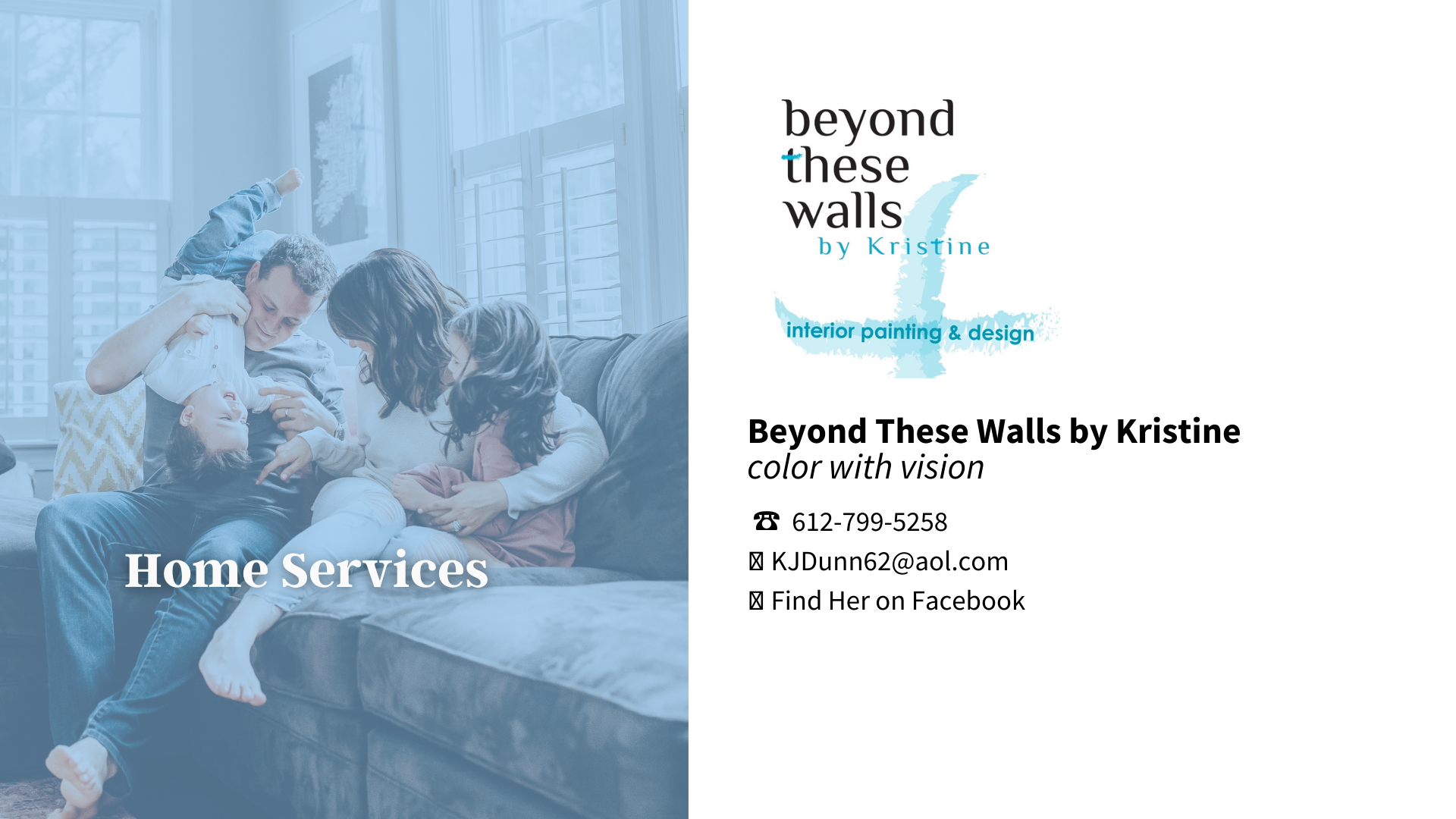 Interior painting and designing is also part of the Homes by Ash Concierge, which provides you with links to service providers relating to the housing industry. Visit their website to know more.
Real-estate property staging is also part of the Homes by Ash Concierge, which provides you with links to service providers relating to the housing industry.