Kristy Kasper Understands the Power of Real Estate Property Staging With Buyer's Eyes
Real estate property staging is the process of arranging your home to look more pleasing and getting it ready on the real estate marketplace.
Kristy Kasper, owner of With Buyer's Eyes, and Certified Staging Professional, has been helping homeowners and REALTORS with that mission since 2013.
Kristy grew up watching her father build houses from scratch. That experience started her fascination with all things design. Over the years, she developed, honed, and mastered the skills required to be one of the best local real estate property stagers in the business today. Under the WITH BUYER'S EYES brand name, Kristy helps homeowners transform their homes into warm, inviting spaces that highlight the features of the home and help create a connection with potential new homebuyers quickly.
If you're new to the idea, here are three benefits of home staging to help you decide.
1. Highlight the best spaces in your house
Declutter and depersonalize your property – It is important to remove the personalized items or furniture around your home. A skilled house stager knows it is the first thing to do. Kristy sees your house from a buyer's perspective and can immediately point out what to remove and add to your house that could captivate the buyer's attention.
Get professional photographs – Before a property gets viewed in person, the buyer's first look at it would most likely be online through pictures. Therefore, it's important your house looks ready for occupancy and is also pleasing to the eyes. Again, a real-estate property stager will do all the work for you that will save you time and effort.
Maximize the potential of your house – You may have odd-spaced rooms or rooms without a good layout; a great home staging would fix that problem and make these rooms more appealing. For example, With Buyer's Eyes can turn your storage room into a children's play space that can appeal to a family of four looking to buy their first house. With home staging, what seems like a small space will look bigger, adding the proper design and furniture to match the aesthetic buyer's want.
Create an amazing first impression to buyers — An experienced house stager like Kristy knows how to work with the house she's presented with and identify the 'X' or 'wow' factor that would make your property stand out.
Lisa Ash, of Team Homes by Ash with KW Realty, recommends Kristy because of her ability to see a real-estate property from a buyer's perspective and can help sellers boost their sales.
"Kristy does an AMAZING job! She not only has an awesome way with all my clients - they LOVE her - but she has the "eye" and skill to pull together the homeowners' own furnishings and make them into something magical. For those clients that have vacant homes, she's been able to do complete staging throughout the entire home to only a few rooms depending on the client's budget. My Sellers have loved her so much, they've used her services once they've moved into their new homes as well. A true professional who brings great value to my Real Estate business - an asset to my Team!" – Lisa Ash
2. Get a higher sales price
According to a report from the National Association of Realtors (NAR), Eighty-three percent of buyers' agents said home staging help increase the probability of getting a house sold because buyers can positively imagine the property as their future home. More than twenty percent of sellers' and buyers' agents from the report stated a staged home versus other similar houses gets a one percent to five percent increase on the offer prices. With Buyer's Eyes can effectively prepare your home to be more attractive to buyers and get an offer price more than what you expect.
3. Sell your house as soon as possible
It is worth your money to hire real-estate property stager because according to a Real Estate Staging Association study, seventy-two percent of staged houses have less time on the market. It means your property can receive an offer faster than a competitors' non-staged house. It is important to note that properties that stay in the market for a longer period sell for less money.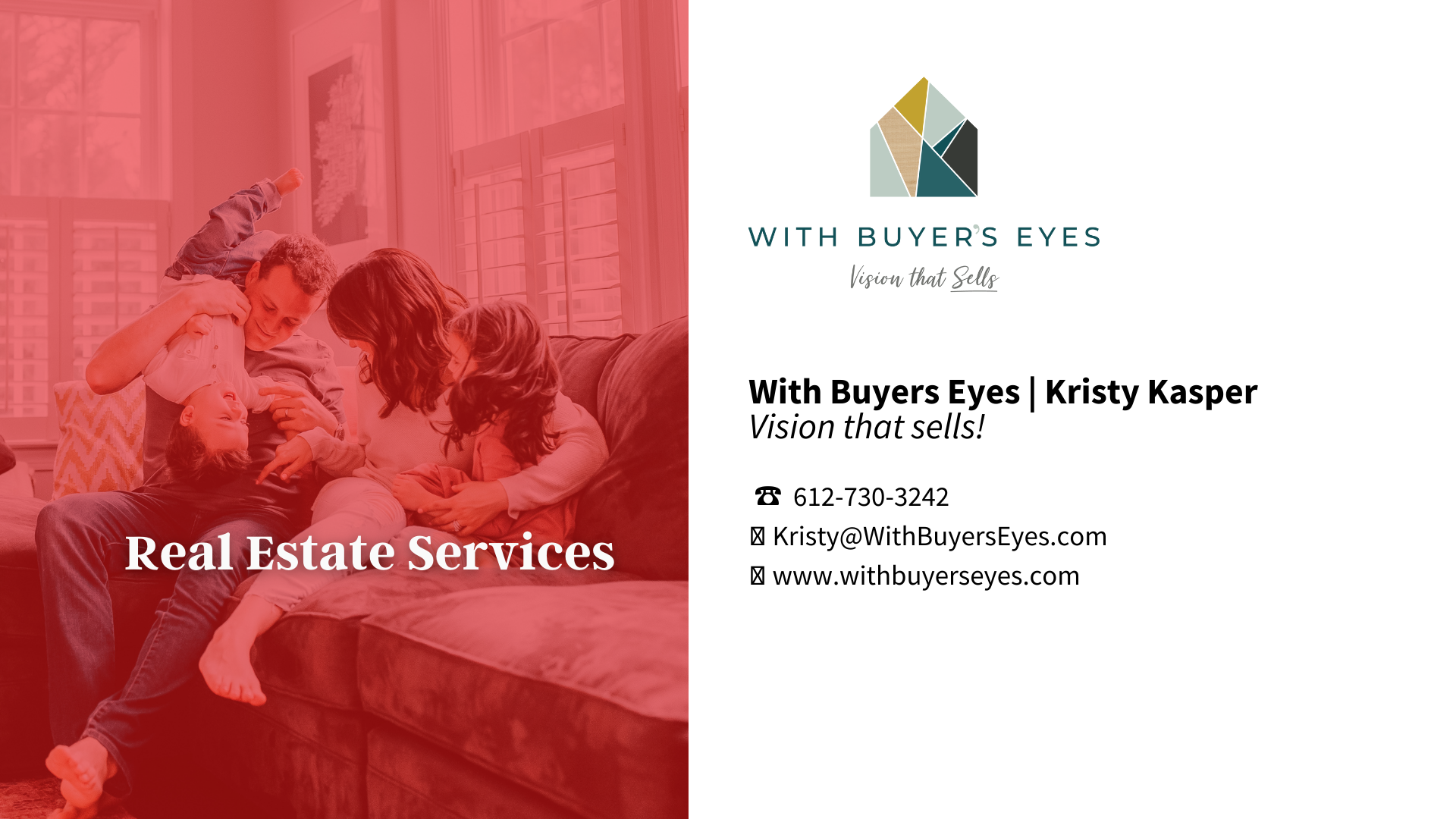 Get your real estate property staged and discover the potential it has with Kristy and her team. Request a free quote today.
Real-estate property staging is also part of the Homes by Ash Concierge, which provides you with links to service providers relating to the housing industry.