The COVID-19 pandemic has brought sweeping changes to the way we work, the way we live, and even where we live.
There is a growing population of people who are moving from city centers to the suburbs, with a large number being millennial professionals.
But, is it fair to say COVID-19 is the spark behind this Millennial Migration to rural and suburban settings?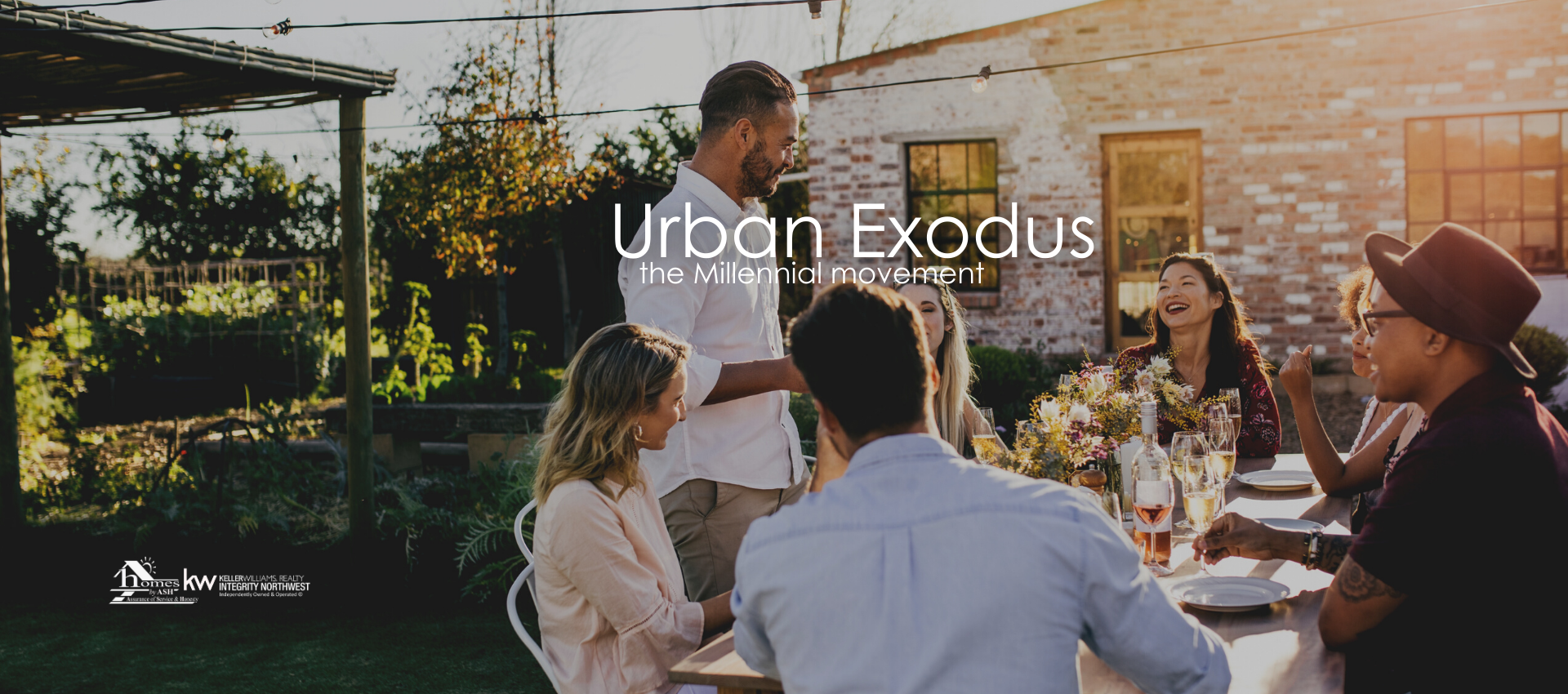 During the pandemic, many office workers shifted to conducting business through Zoom and working from laptops at home. The home became more then just a home, it became the office, the play space, the yoga studio and the happy hour hot spot. The draw for city apartments is not as pronounced when the amenities that makes urban centers so exhilarating are closed.
Nationally, this trend was already evident in May figures from realtor.com.
The real estate listing site saw searches for suburban areas increase 13%, rising twice as fast as searches for city homes. That same trend is evident in the Twin Cities region, as explored below.
Millennials are suburb-bound
In a national poll conducted by the International Council of Shopping Centers from May 22-24, nearly half of the responding millennials (43%) indicated that they were thinking of moving . This portion was much greater than the average when making the same consideration among all adults (27%). Many of the people who said they were considering moves were looking at country areas and suburbs.
Minneapolis Area Realtors® Director of Research and Economics David Arbit said that millennials are starting to buy more houses in the suburbs, particularly inner-ring suburbs. Arbit noted that the Twin Cities was following the same pattern seen around the country, which is that more millennials are transitioning to those more spacious environments.
While the pandemic has been impactful, some Twin Cities millennials had already started to transition to suburbs in search of K-12 schools.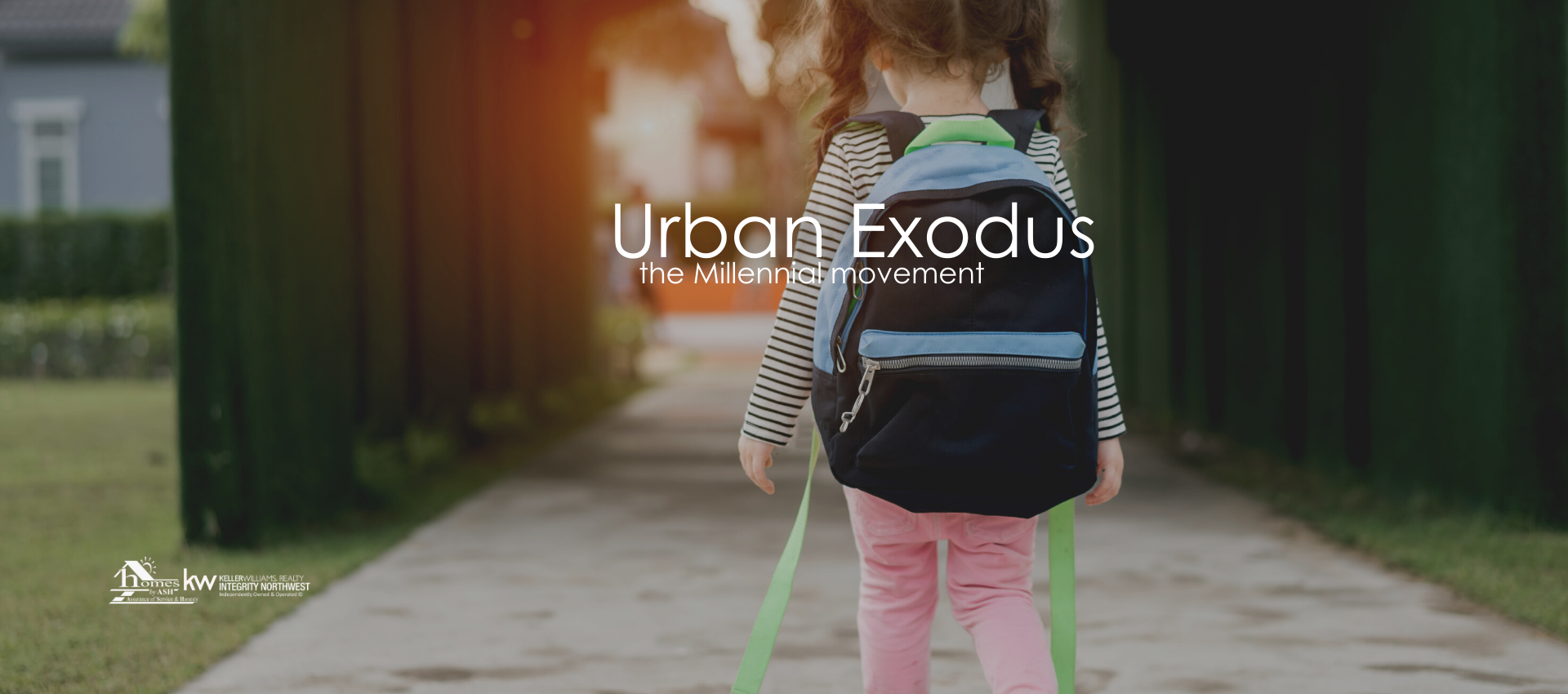 Another draw for millennials is that jobs are moving to the suburbs. Since it is simpler to maintain social distancing and find office space, many businesses are pivoting in the same direction. That holds true in Minneapolis, where the Metropolitan Council found that the suburbs will add nearly 54,000 jobs each decade through 2040.
Urban to suburban: a look at the Twin Cities market
The basic trend that is seen during COVID is that fewer people are putting their homes on the market. For the 13-County Twin Cities Region, there were 7,164 new home listings in June 2020, a 14.9 percent drop from a level of 8,414 in June 2019.
However, more people are putting their homes on the market in the denser, more urban areas of the metro and fewer people are ready to sell their houses in the suburbs.
Here are the year-over-year new listing changes for June in each of the thirteen metro counties (with the exception of Pierce, from which no data was available) and two major cities, in order of greatest change:
Seven core counties:
Scott: -18.6%

Washington: -17.9%

Dakota: -14.4%

Hennepin: -13.9%

Anoka: -13.6%

Ramsey: -13.3%

Carver: +4.6%
Six additional counties:
Chisago: -25.1%

Wright: -25.1%

Isanti: -17.1%

St. Croix (WI): -16.3%

Sherburne: -16.1%
Most populous cities:
St. Paul -5.4%

Minneapolis -2.3%
Other than the outlier of Carver County, all of the counties measured are seeing a more dramatic decline in new listings than are Minneapolis and St. Paul. Minneapolis, the most highly populated of the two cities, is experiencing 12.6% less of a drop than the 13-county average; St. Paul, meanwhile, is 9.5% less than the average.
These figures indicate far more moves being initiated in urban settings than in the suburbs.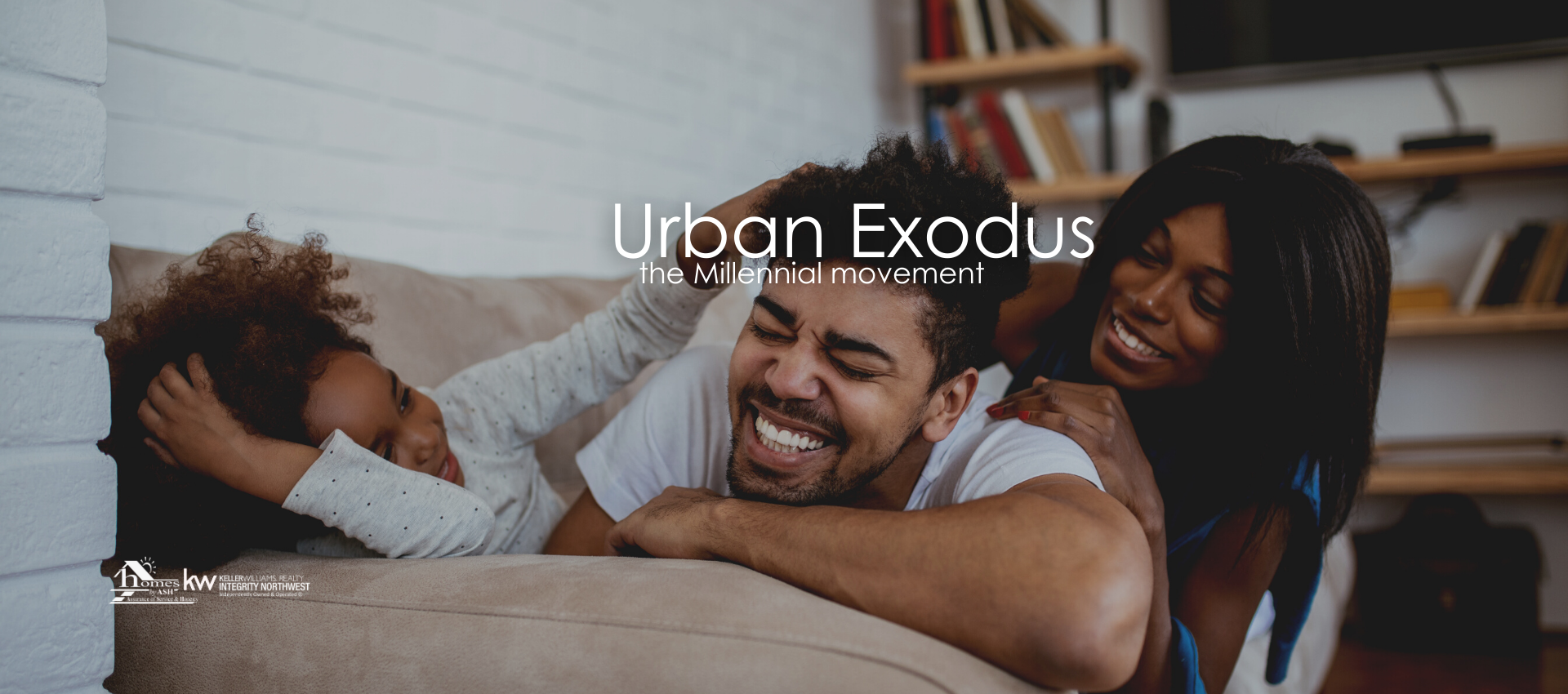 The new normal
People who were living in urban centers fled as the coronavirus spread across the nation. Many of those who had the money to do so departed from cities for resort towns and suburbs. That is clear in AirBNB listing data and hotspot tracking. Many of the people who made this exodus are expected not to return to city life.
Many of these urban residents were millennials. Nationally, compared to members of Generation X, millennials have been 21% likelier to purchase their starter home close to the center of a city. The new trend shows that figure may be about to change.
Help with your move
Are you considering a move yourself? At Homes By Ash, where we are A+ rated by the BBB, we deliver Assurance of Service and Honesty (ASH) so you achieve your real estate goals.
Put the Homes by Ash team expertise to work for you today!
******************************************************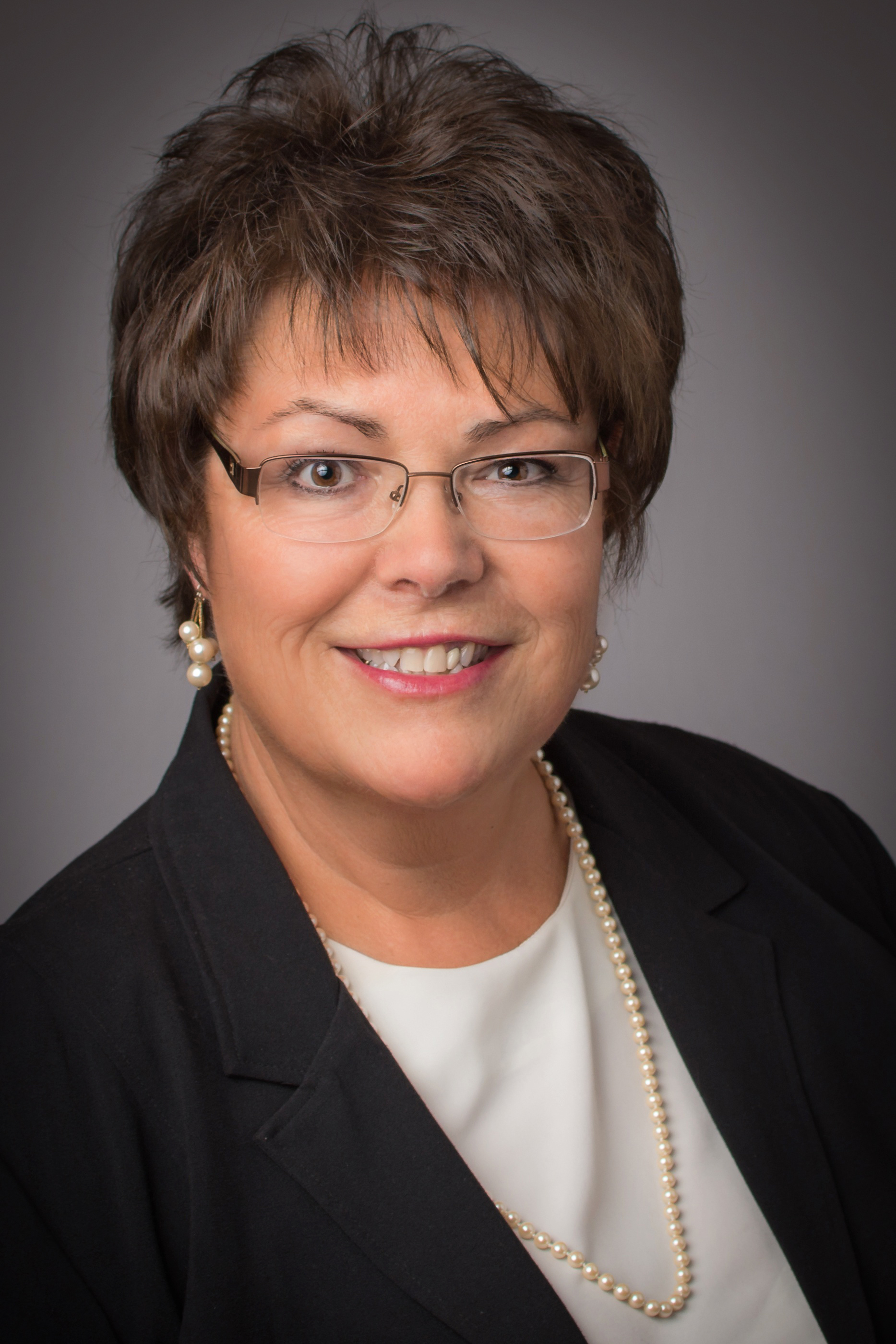 Lisa Ash,
REALTOR®, CRS, CDPE, SRES
Homes By Ash Real Estate Team
Keller Williams Realty Integrity NW
PH: 612.701.8368
EM: Lisa@HomesByAsh.com
Follow Me on Facebook
Let's Connect on LinkedIn