What You Don't Know About Foundations Could Hurt You
As a homeowner, we have so many things to worry about these days. And, your home's foundation is usually one of those things furthest from your mind – until we're faced with a disaster.
Being aware of your foundation's condition can allow you to act fast if issues develop. The checklist below can give you an easy review of some of the clearest signs of foundation issues. It is followed by action steps (if applicable), along with some of the top reasons your foundation might fail (including a couple of prevention tips).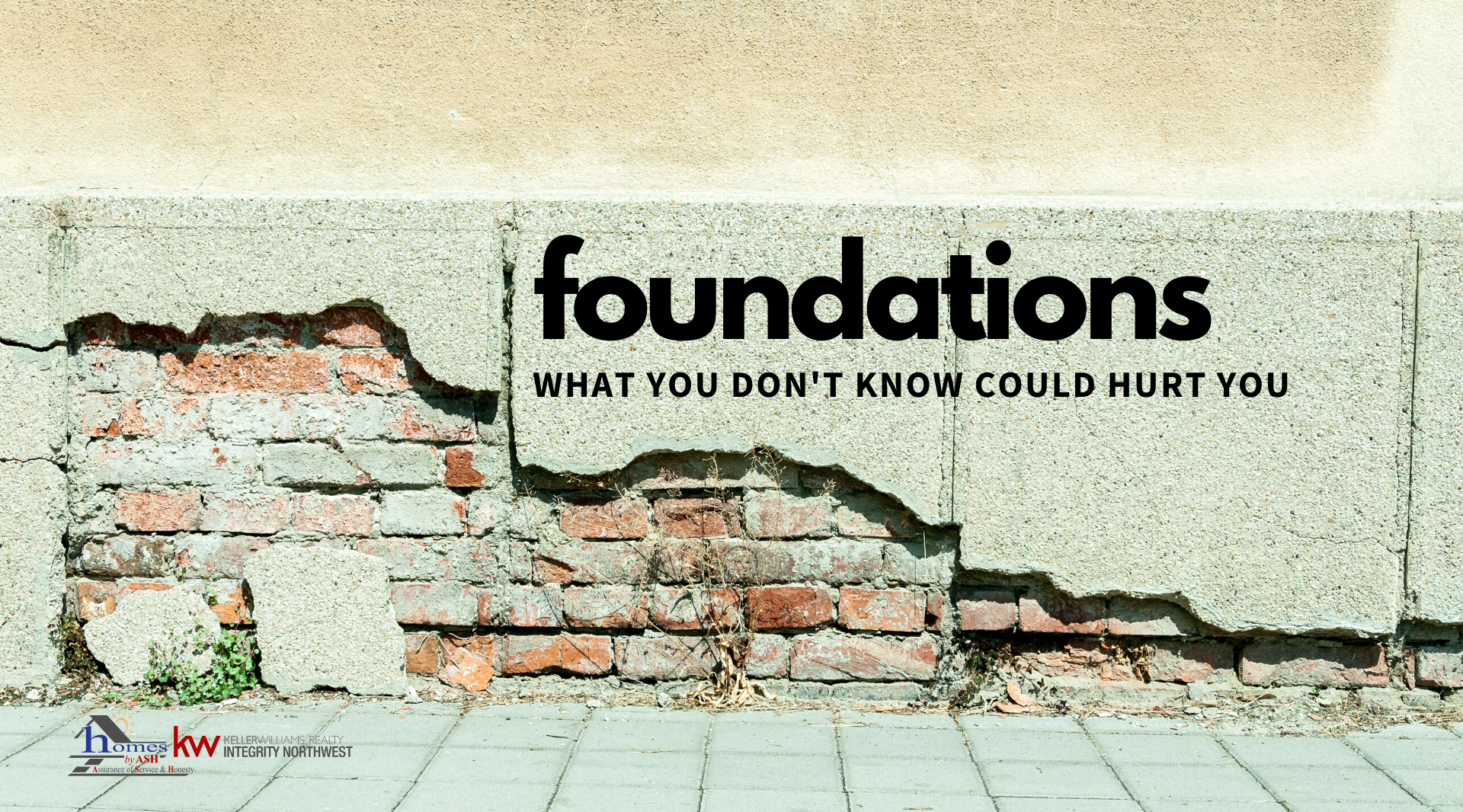 18-point foundation health checklist
Here is a checklist you can run through to determine if your foundation is in good shape. Check off any items you find on the list below as a red flag and then refer to the next section, "What to do if you find a potential foundation problem" for more information, tips and resources for remediation if needed.
Apparent signs of water intrusion – damp to-the-touch staining on walls and floors, or persistent staining that cannot be covered up.

Spaces between floor and wall or ceiling and wall – looks like it's pulling apart.

Walls seem to be breaking away or pushing away from the house.

Garage doors, windows, and doors are developing gaps between them and the walls or foundation around them.

Windows and doors are sticking or becoming difficult to open and close completely.

The walls

appear to be rotating

.

You see visible cracks in the floor or

in the foundation itself

. Tile laid on concrete flooring, whether ceramic or vinyl, has begun to crack or heave.

There are cracks on the walls or in the sheetrock; specifically the spots where the ceilings

meet the walls

.

The walls are bowing inward due to

pressure from the outside

(pressure that often arises from contraction or expansion of the soil surrounding your foundation).

There are cracks in the door or window openings or the walls above or below the windows and doors.

Columns around entry ways are cracking.

The interior and exterior bricks have cracks in the mortar.

The chimney is leaning, or mortar is falling out.

The moldings have shifted out of place or are cracked.

The floors of your crawlspace are sagging.

The floors are uneven or sloping.

Stoops and/or porches seem to be sinking, leaning, sagging, or pulling away from the home's outer walls and/or foundation.

Looking at the exterior of your house, there are visible curves or bulges in the foundation walls (which can arise because of the soil contraction or expansion mentioned above, or from shifting of the foundation).
Using a level to verify, you can see the foundation walls are leaning. The walls are not straight side-to-side, or up and down. (TIP: You can also confirm this by going to the corners and looking down the wall's length.)
What to do if you find a potential foundation problem
If you are complete with that DIY checklist and were able to check off each item, you should be great. However, if you could not check off any one of the foundational checks or multiple walls, doors, or window checks then you need to take more immediate action.
1.) Get a home foundation inspection from a professional service. We recommend Jeremiah Anderson of JB Anderson Home Inspections. A Certified Master Inspector (CMI)® with the state of Minnesota, Anderson goes above and beyond the industry standard, with various specialized inspections and warranties.
2.) Depending on the findings of the inspector, you may have to take additional steps such as the potential hire of a structural engineer or block/foundation restoration professional.
Why do house foundations fail?
Understanding why you might be having problems can sometimes prevent issues from developing in the first place. At the very least, it allows you to better prepare for the future. Here are a few top reasons:
Not enough compacting

— If you have not strongly

tamped the crushed stone

before you pour the slab over it, you can end up with cracking or settling.

Foundation heave

— As time passes, soil from beneath the foundation may start to shift and rise.

Leak

— A plumbing leak may develop underneath your home and water intrusion is one of the biggest culprits for soil erosion and foundation challenges.

Roots

— If there is a decline in rain, your soil will start to

compete against the roots

of your shrubs and trees for moisture. This process can lead to the above issues of stuck doors and cracked drywall.
Prevention Tip: Make sure all your shrubs and trees have deep roots and are not too near to the house.
Hasty curing

— If concrete is to achieve its complete strength, it must be able to cure gradually. Using methods such as misting it with water and wrapping it in plastic, keep it moist for three days minimum.

Foundation settlement

— The soil under the foundation may shrink over time and in response to harsh weather, leading the foundation to settle.

Downspout placement

– It is important that downspouts be positioned correctly, ending 5 to 10 feet out from your home. That distance allows them to properly get all the rain and runoff away from the foundation. Another option is to direct all the water to an area of your yard, a storm drain, or the curb. You can do this by burying a downspout diverter.

Improper drainage

– Beyond downspouts, poor drainage on the foundation's exterior can result in water problems.
Prevention Tip: Use sump pumps and drain tile for water intrusion mitigation.
Service and honesty in real estate
When you are looking for a real estate professional, you want someone who puts your interests first. At Homes by Ash, Assurance of Service and Honesty (ASH) is at the heart of our mission. See our approach.
******************************************************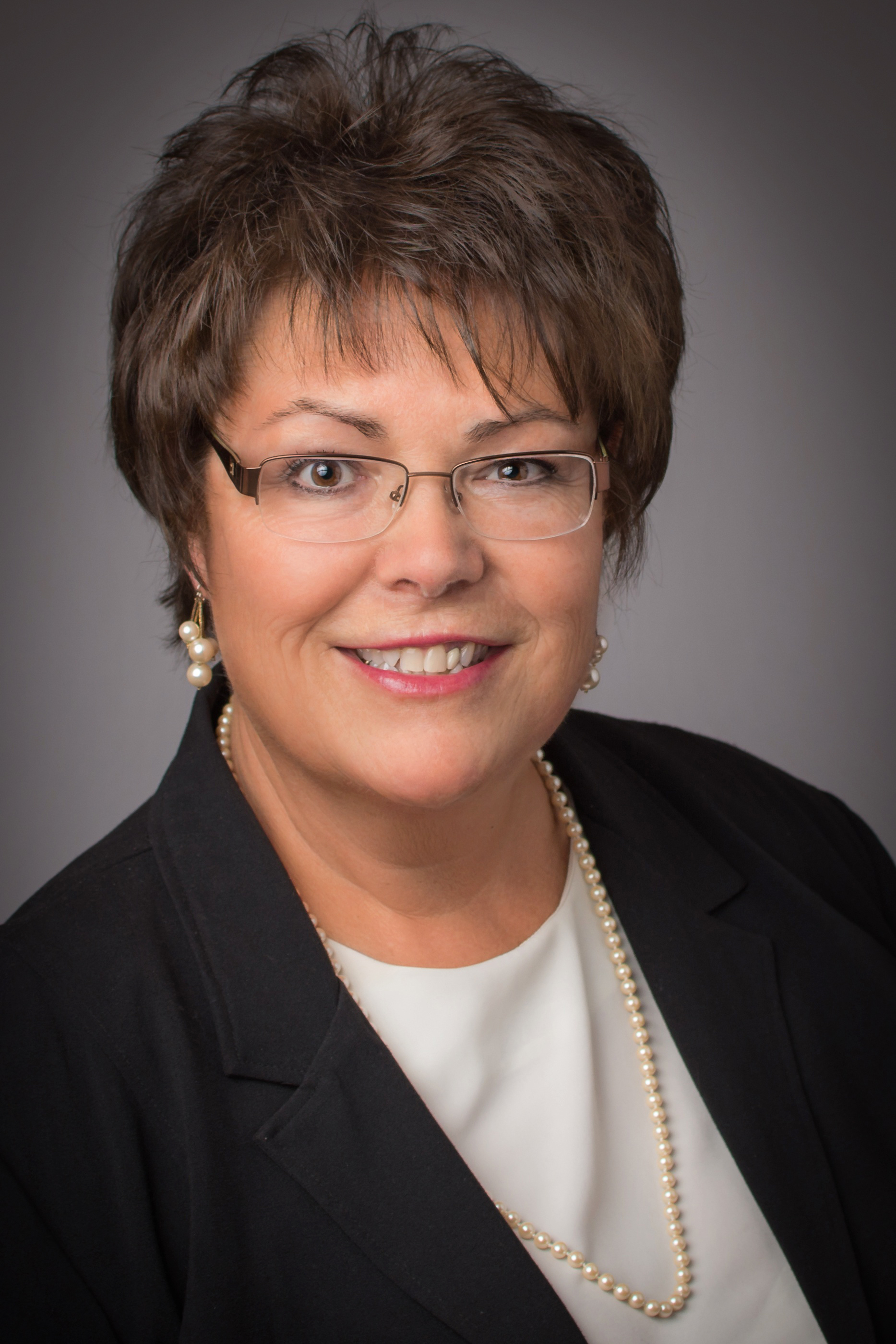 Lisa Ash,
REALTOR®, CRS, CDPE, SRES
Homes By Ash Real Estate Team
Keller Williams Realty Integrity NW
PH: 612.701.8368
EM: Lisa@HomesByAsh.com
Follow Me on Facebook
Let's Connect on LinkedIn