There's never a wrong time to sell.
But we're clearly in a unique situation with the current health crisis and the new Stay Safe Minnesota order in place to prevent the spread of the coronavirus.
Guest Author – Katie Conroy from advicemine.com
So, what does this mean for sellers in this climate? It just means you need a few new strategies than the industry was routinely using 6 months ago to get buyers interested in your home.
Thankfully, most buyers today are already looking at listings online, so the idea of taking virtual home tours isn't all that new. And since buyers will be using virtual tours more often now to form their opinion of a home, sellers should take this opportunity to make the best possible first impression – both online and in real life.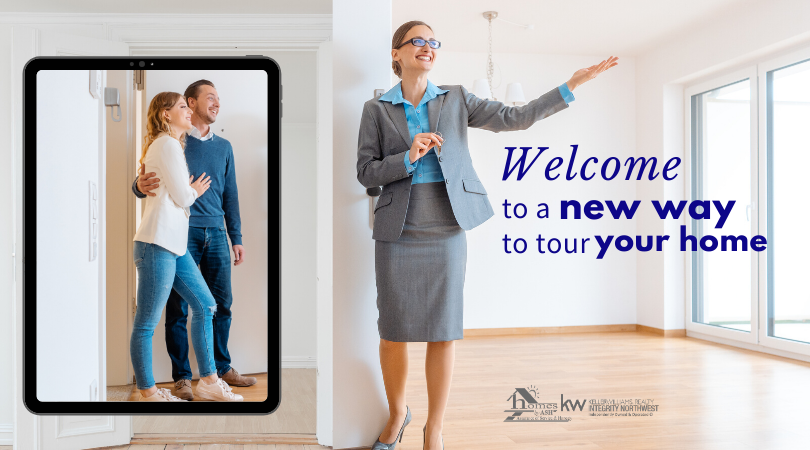 Prepping Your Home for Sale – With a Focus on Virtual Viewings
The process of selling should always start with getting your home in pristine condition. Prepping and staging your home include deep cleaning every room, along with fixing or replacing anything that's in disrepair. These are the first things buyers will notice whether they're looking online or in person.
Buyers will also take note of curb appeal, and this is one thing to use to your advantage. Especially if you're selling in the spring or summer, sprucing up your home's exterior and adding flowers will really show nicely in photos and videos. The other thing that's great about creating curb appeal is that you can make major improvements with small projects that don't require a lot of time or money.
We're taking that "Curb Appeal" online with prelist or Coming Soon teasers, and a full suite of visually appealing advertising opportunities through the local MLS, our blog and website, company website, real estate affiliate websites and social media that will include the use of brilliantly lit professional photography and even 3D Visual tours for select homes. These articles and posts highlight the best features of your home after it has been cleaned and staged with the help of our professional team of stagers, photographers, and marketing team members.
How to Handle Showings
Anyone who is selling their home during the COVID-19 crisis should use digital tools to create a fantastic first impression online but interested buyers will still want to tour your home in person. Handling these showings can be tricky, especially since many are still working from home, schooling children from home, or wary of venturing out or venturing out often.
For those who have kids at home, one thing to think about is what they will do during tours, whether you have buyers coming in or agents doing video tours. You may want to consider taking them down to the park, on a walk around the neighborhood, or a short drive around the city to look at the current scenery while making a pit stop for some ice cream or their favorite burger joint. There are so many things to see in and around our communities.
Another thing to think about before in-person showings is how to put safety first. We recommend disinfecting all surfaces before showings. Leaving all interior and exterior lights on and INTERIOR doors open helps to limit contact.
We request all buyers wear masks for their protection and the protection of our team and our homeowners during any tours. We also ask, for the safety and concerns of everyone involved, that buyers make other arrangements for their children during scheduled buyer tours.
Buyer tours should really be limited to the decision-making buyer(s) and their REALTOR®. Buyers are asked to avoid touching anything while on the tour including, but not limited to, door handles, cupboards, countertops, windows, locks, light switches or fixtures, railings, books, papers, or knickknacks. Buyers' REALTORS® should limit touching things on behalf of their buyer clients and if they need to touch something, they should use a disinfecting wipe on the surface once they are done. Both buyers and their REALTOR are required to remove outdoor shoes during a showing OR use a CLEAN set of shoe covers between each showing.
Buyers' REALTORS® are requested to leave all lights on following their showing and to wipe down the lockbox and door handles on their way out of the house with a disinfecting wipe.
The number of showings has greatly decreased at this time due to our use of professional photography, visual tours, and special floorplan exploration technology through Matterport 3D, but the number of home sales and home prices remains strong this season.
Once a scheduled in-home tour has been completed, you will want to take additional steps to clean and disinfect your home again – just as an added safety precaution.
Going the Extra Mile
In addition to the usual steps you would take with prepping and staging, every little detail you can handle that's above and beyond can make a difference in helping sell your home quickly. If you have extra time that you can dedicate to staging, The Virginian-Pilot recommends adding extra special touches, such as organizing shelves with matching baskets for loose items like towels. Make sure you have a way to keep your home clutter-free, too. If you're working or have kids doing school from home, each person should have a dedicated work space and storage to put supplies away quickly.
Along with the extra attention you give to cleaning and staging, it helps to go the extra mile with digital tools, too. At a minimum, you will want professional-quality photos for your online listing, but adding a 3D tour or video walkthrough is even better. Some sellers are also using virtual staging, which allows buyers to envision your home's full potential.
After all, potential is ultimately what buyers want to see. When you can't have open houses and tours are limited, you have to get creative with how you show that potential. These strategies, along with a little elbow grease, will pay off in the long run by helping you sell as quickly as possible.
******************************************************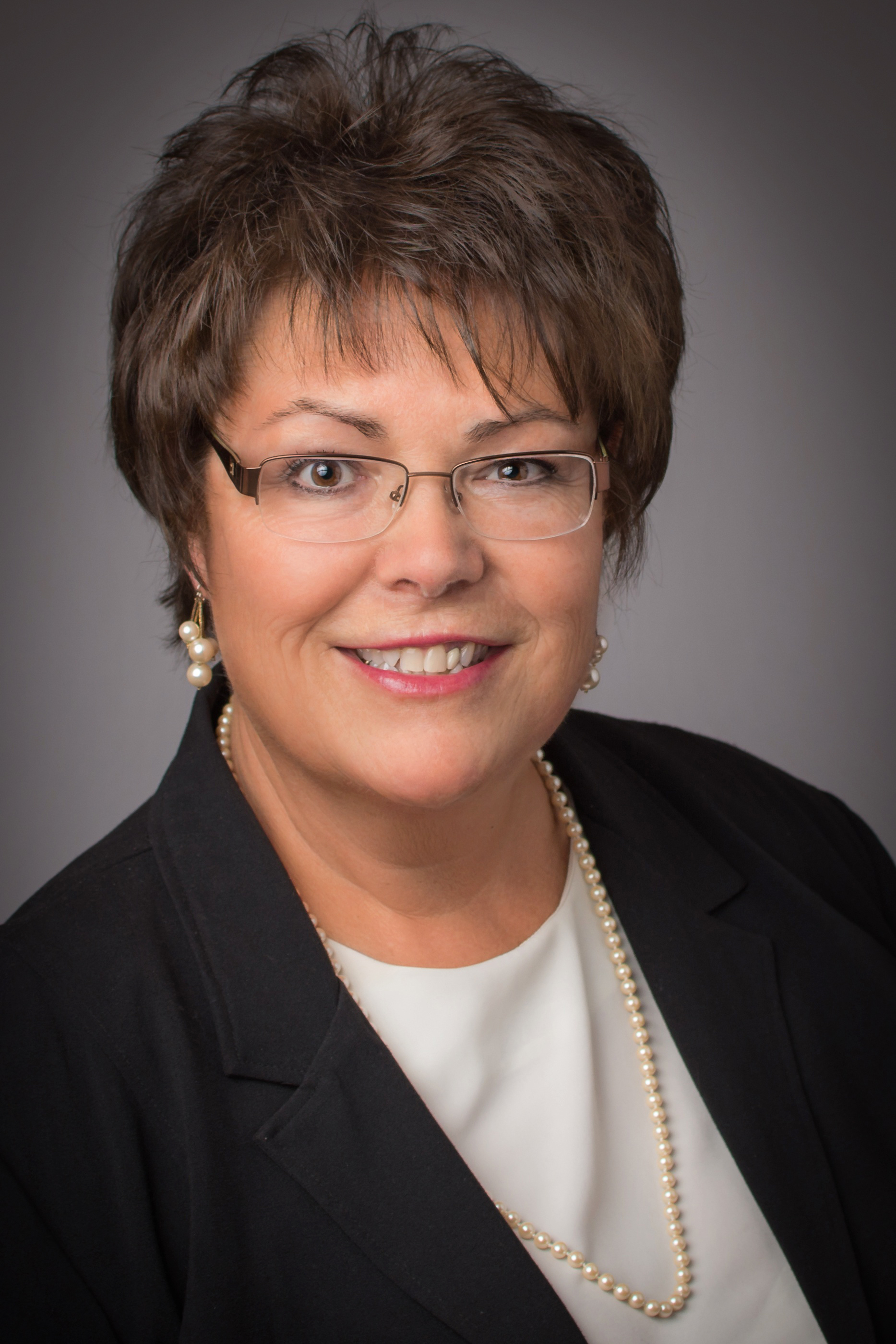 Lisa Ash,
REALTOR®, CRS, CDPE, SRES
Homes By Ash Real Estate Team
Keller Williams Realty Integrity NW
PH: 612.701.8368
EM: Lisa@HomesByAsh.com
Follow Me on Facebook
Let's Connect on LinkedIn