January 10th, 2020, is
National Cut Your Energy Costs Day
So! The Homes by Ash Team wanted to give our readers a few tips on ways to cut energy budget costs in and around the home this season!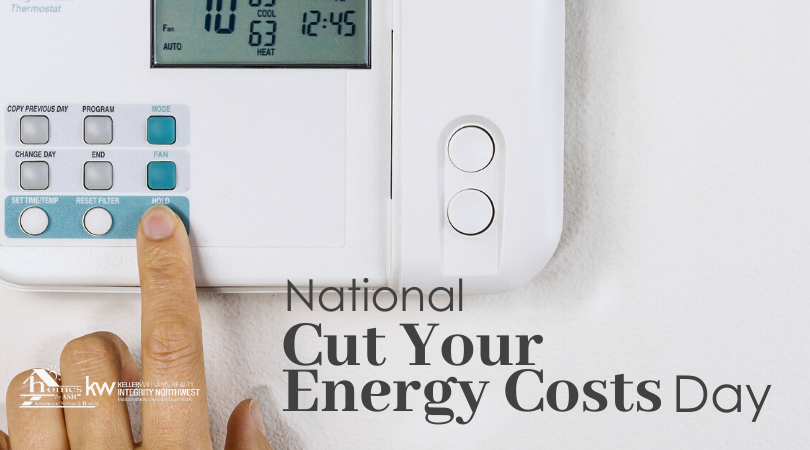 Here are 15 great tips to help start tackling your energy budgets this year!
Weatherproof your home – it's not too late! We've had a fairly mild winter thus far, but recent cold spells took some by surprise. You can still get those window & door weather strips in place today!
Replace old windows with new energy-efficient windows. This one may be a bit harder right now to accomplish, but you can certainly get your home on the schedule to get this done in early spring so you're ready for the HOT summer days and COLD winter nights next season!
Replace your old furnace with new energy-efficient furnace. This could also put you in a good place for an energy rebate with your energy provider.
Properly maintain that furnace. One of the biggest energy sucks in a home is an inefficient furnace or water heater. And, one of the biggest thing you can do to ensure your furnace is running at its most optimal is replacing those furnace filters regularly.
Use solar powered heat & energy if possible.
Turn down thermostats during the day when you're away from home and at night when you can cuddle with a good book and a blanket.
Turn off those lights when leaving the room
Use energy-efficient compact fluorescent light bulbs.
Set your exterior lights on a timer so they're not running all night.
Run dishwasher and washing machine only when fully loaded.
Lower water heater temperature or invest in a tankless water heater so it's only heating that water as you need it rather than spending hours a day heating sitting water in a large tank.
Take shorter showers and try to time those showers so everyone in the household is taking them at similar times so you don't have to keep running the water… waiting to get to the hot water from the holding tank back to those 2nd story faucets multiple times a day.
Unplug unused appliances – Don't make coffee yourself every day? There's no reason to keep it plugged in, then.
Upgrade those kitchen appliances to more energy efficient versions. Those old refrigerators were work horses with less moving parts that seemed to live forever… but they are also some of the most expensive energy sucking appliances you have.
Make sure your cold air returns are kept clean and clear of clutter.
*******************************************************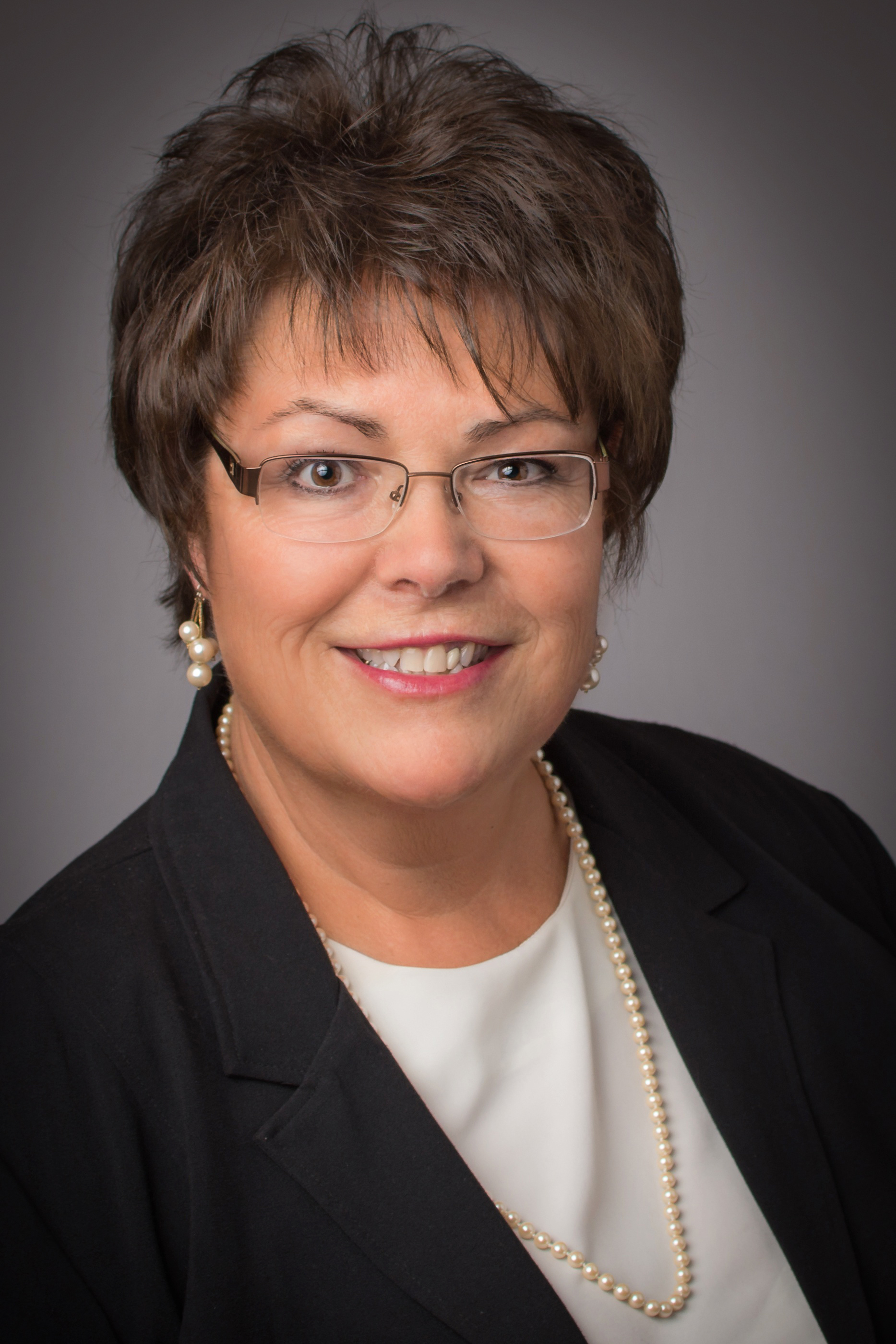 Lisa Ash,
REALTOR®, CRS, CDPE, SRES
Homes By Ash Real Estate Team
Keller Williams Realty Integrity NW
PH: 612.701.8368
EM: Lisa@HomesByAsh.com
Follow Me on Facebook
Let's Connect on LinkedIn