This Month's VIP Member Question comes from our VIP Group Member, Jodee Molitor. The question…?
"
What are some issues to look for in an older refurbished home, besides lead paint?"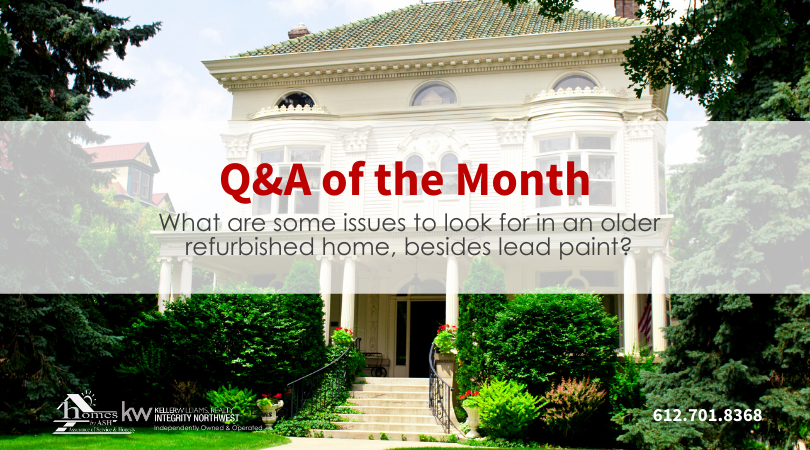 We're going to give you a short quick list to start thinking about when you're considering the purchase of an older home as a first-time buyer investment or with the hopes of refurbishing and updating the property, but always recommend you work with a trusted home inspector and/or home contractor (along with your expert REALTOR®).
Beyond lead paint, there are various other aspects of any older home that you will want to review.
Here is a checklist you can use as you assess the property:
Roof

– Know the structure of the roof and materials it contains. There should be gutters. They should be in good condition with the downspouts positioned to move water away from your foundation and should be cleaned out.

Furnace

– Verify the age of the furnace. You should be especially concerned if the home uses outmoded appliances such as oil-based furnaces or old boilers.

Electrical system

–You'll want to see if the home's electrical was updated from a fuse box to a new electrical panel. Are the outlets grounded and in proper working order? It's also important to know the type of wiring because older wiring was coated differently then it is today; protected by a canvas covering vs today's standards. The amperage of those wires was also much different, so even if you update the panel you could be working with insufficient wiring. Furthermore, the boxes themselves may need to be updated to accommodate the power needs of any new appliances in the home.

Plumbing

– Assess the pipework and the plumbing lines. As with the electrical system, it can be costly to update the plumbing; and it is typically a good idea, since poor water flow and leaks can result from corrosion in cast-iron pipes.

Septic tanks & wells

– If either of these systems are in place, confirm that they have been inspected recently and approved for continuing use. You may find that these home components need replacing in the near future.

Windows

– The windows should be scrutinized. You want windows to be energy-efficient and to meet current code. Verify that wood frames have not become water-damaged and that argon insulation between the panes is not missing or leaking. See that other wear-and-tear is not present.

Foundation ("the bones")

– You do not want there to be any buckling or water damage. Cracks may also be present. If the cracks are horizontal, there is a good chance that your foundation's walls are in danger of caving in due to something pushing against them. If they are vertical, that often means the applicable part of your foundation is sinking.

Also pay attention to the materials.

Asbestos contamination

– Both the World Health Organization and the Centers for Disease Control and Prevention recognize asbestos as carcinogenic. Unfortunately, this mineral was commonly used for flooring materials in the past.

Residential foundations and basement walls were also often constructed with asbestos-containing Portland cement for decades.

Exterior entrance

– You do not want to see the home's sidewalk, porch, or entrance steps sloping toward the foundation or sinking. Assess the steps and porch for additional wear-and-tear, especially buckling.

Bugs

/ Insect infestation — Your chief concern in Minnesota would be carpenter ants or nesting wasps. One indicator of an infestation is when there have been many leaks during the home's history, since carpenter ants like to chew through soft wood. Hire a pest inspector.

Safety devices

– You want to survey the living room, dining room, kitchen, and bedrooms to confirm there are plenty of carbon monoxide, smoke, and fire detectors in place.
BONUS Tip: Are you thinking about modernizing the kitchen? For any updating, your first item of business is ensuring that the electrical system will accommodate your efforts. Just as importantly, though, you want to be certain that your new appliance will fit the available space – since today's appliances are much larger than they were in the past.

As always, our Homes by Ash real estate team is always here and ready to assist you with your real estate goals, and encourage you to contact us early in the process of preparing to buy or sell a home so we can help get you set up for success.
RESOURCES:
https://www.curbly.com/home-buying-questions-you-must-ask
*******************************************************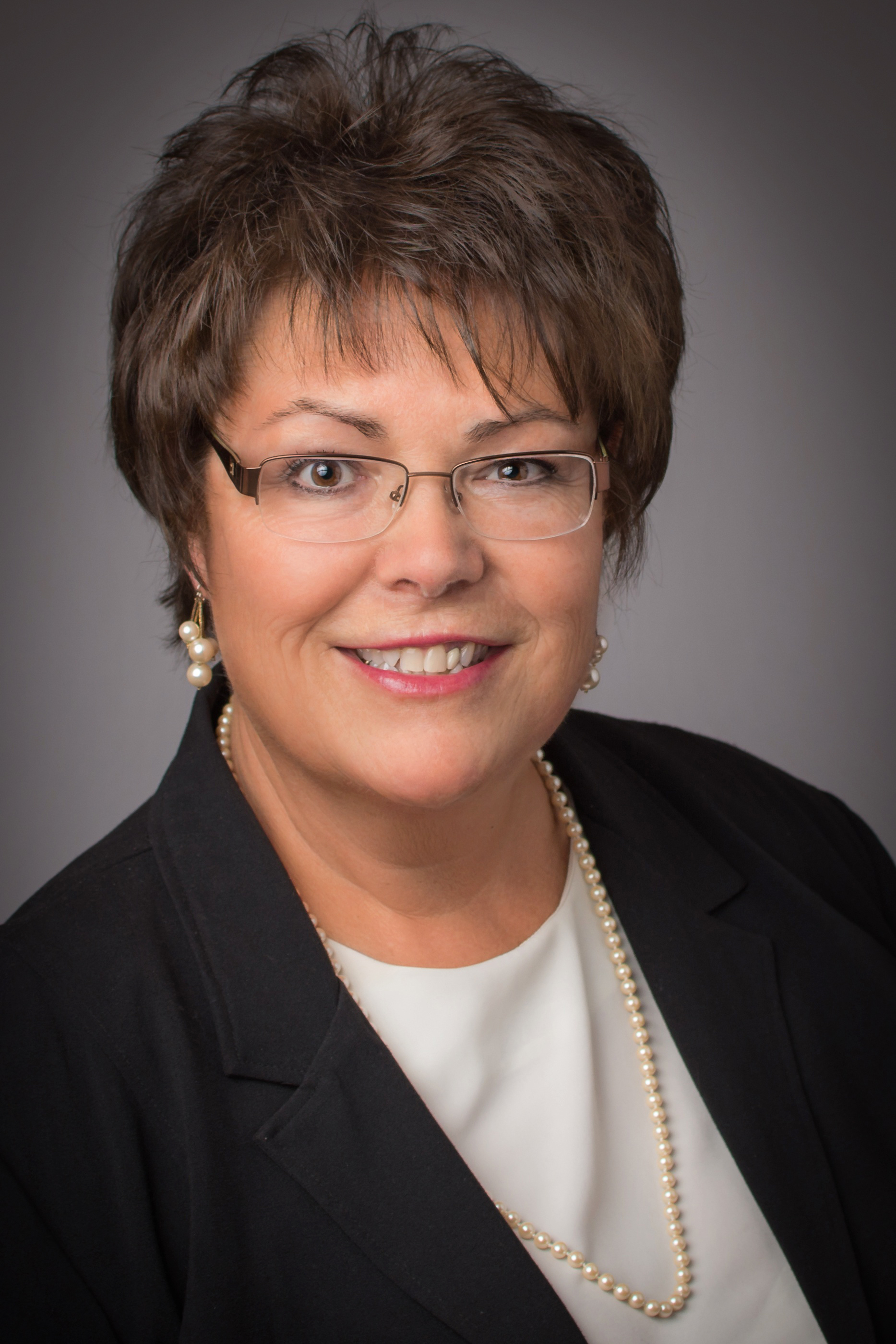 Lisa Ash,
REALTOR®, CRS, CDPE, SRES
Homes By Ash Real Estate Team
Keller Williams Realty Integrity NW
PH: 612.701.8368
EM: Lisa@HomesByAsh.com
Follow Me on Facebook
Let's Connect on LinkedIn