Knowledge is not just power. It also fuels decisive action by propelling us away from fear-based thinking. And, while the Internet can be a great source of information, it can also be misleading with information that only tells a part of the story and does not provide access to a broader base of insight and expertise.
Statistics Don't Always Tell The Whole Story!
The internet is ripe with statistics available to us at our fingertips, but for every statistic, there's a variable way to look at it and interpret this data.

"Nothing in life is to be feared, it is only to be understood. Now is the time to understand more, so that we may fear less."
― Marie Curie
Advice for home sellers on when to sell, recently released by a major industry institution, contained some flawed reasoning. We will discuss that study and how it is problematic.
We also have four valuable tips on overcoming the fears of selling right now.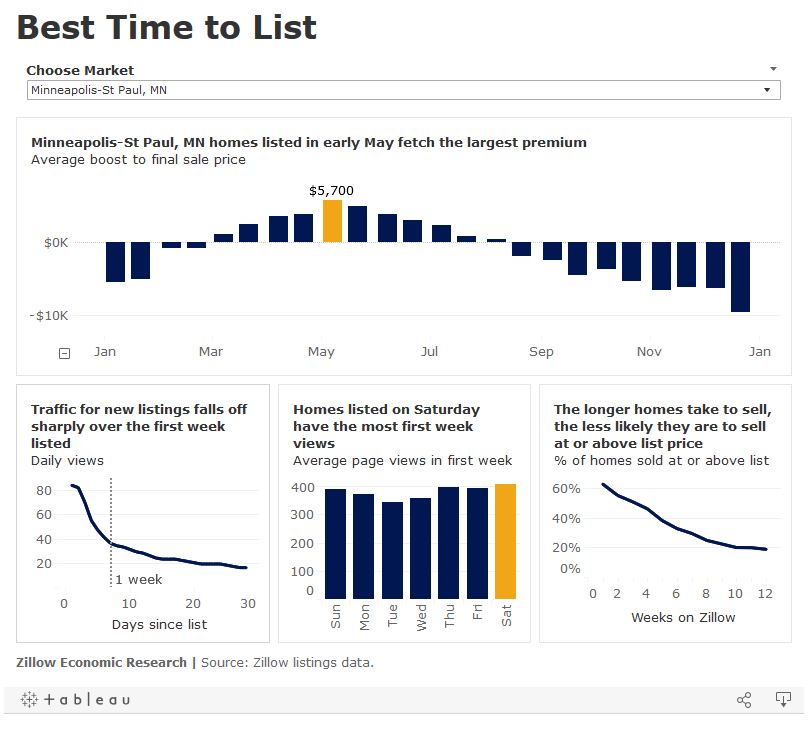 A recent study released by Zillow had some truth to it but was also, in some ways, problematic. The report, published on February 26, suggested that it is smartest for sellers to list their homes in late spring. Specific recommendations for when to put a home on the market differed based on speed and price.
The analysis from the online real estate database (using national figures) found you can sell your home about a week faster than average if you make it available in April. The researchers found that the average home listed in early May sells for approximately $2100 over expectations, equivalent to nearly a 1 percent higher sale price. Plus, May provides almost the same speed as April, said Zillow, with homes selling six days better than average.
The problem with the report is that it does not take into account today's climate. It looks at historical rather than current trends and data. (After all, you can't know how April and May 2020 will fare until they have passed.)
You will get the best price if you adapt and have your home listed when buyers are looking. In 2020, many buyers are beginning their search journeys nearly two months earlier than in past years.
How is 2020 different for housing?
There are three major reasons our 2020 Twin Cities spring real estate market is different from past years:
Coronavirus fears and stock market trends are fueling unprecedentedly low-interest rates, giving those shopping for homes greater buying power. In the first week of March, the average rate for a 30-year fixed mortgage fell to

a record 3.29 percent

– the lowest rate since Freddie Mac began tracking this figure more than a half-century ago, in 1971.

Unseasonably warm temperatures have prompted buyers to get out and start looking ahead of the crowd.

Right now, sellers are getting above-market, top-dollar prices for their homes since the housing inventory is low.
4 tips to overcome the fear of a housing move
Many sellers are hesitant to enter the marketplace today because they are afraid they might not find a place to live when their home sells. Remembering Curie's line above, it is all about understanding the situation.
Here is how you can put your home up for sale while people are looking, get top dollar, and transition into your own new living space:
1.) Start underwriting. You not only want to be pre-approved for a new loan but also to work with a lender who can start preliminary credit underwriting. Getting ahead in this way both allows you to present a stronger purchase offer and expedites the process once your offer is accepted.
2.) Look into bridge loans. A bridge loan allows sellers to use the equity in the home they are selling toward their new home. This option takes advantage of today's extremely low interest rates, while avoiding a contingency that your current home sells in your purchase contract. It also gives you more time to finalize the purchase, as well as paint and make any updates, before you move into your new home. Once you do move, you can stage the home you are selling and avoid the stress of staying in it while keeping it ready for showings.
3.) Include contingencies. While you may know buyers can include a contingency that their current home sells, you may not know sellers can list their homes contingent on finding a new one. This reverse contingency gives buyers the heads-up when writing an offer that you need a stated period of time (typically one to two weeks) to find a new home.
4.) Consider temporary housing. Sellers can use temporary housing (such as a rental) so they don't feel pressured to "settle" on a new home while their existing home goes through the sales process. Utilizing this stepping-stone gives you breathing room to shop and be more competitive than if you are contingent on the sale or successful closing of your current home. Plus, it lets you take advantage of the hot market, so you can sell your home for more than what you could when additional competition hits the marketplace.
Trading fear for knowledge
It makes sense that we experience stress when we are selling our homes and moving into new ones. Both of these transactions are among the largest most people will make in their lives.
Again, though, the words of Curie are wise: it is all about tapping knowledge. You need real estate representation and expertise that is of the highest integrity. At Homes by Ash, Assurance of Service and Honesty (ASH) is at the heart of our mission.
To take advantage of today's hot market, contact Lisa Ash today
.
******************************************************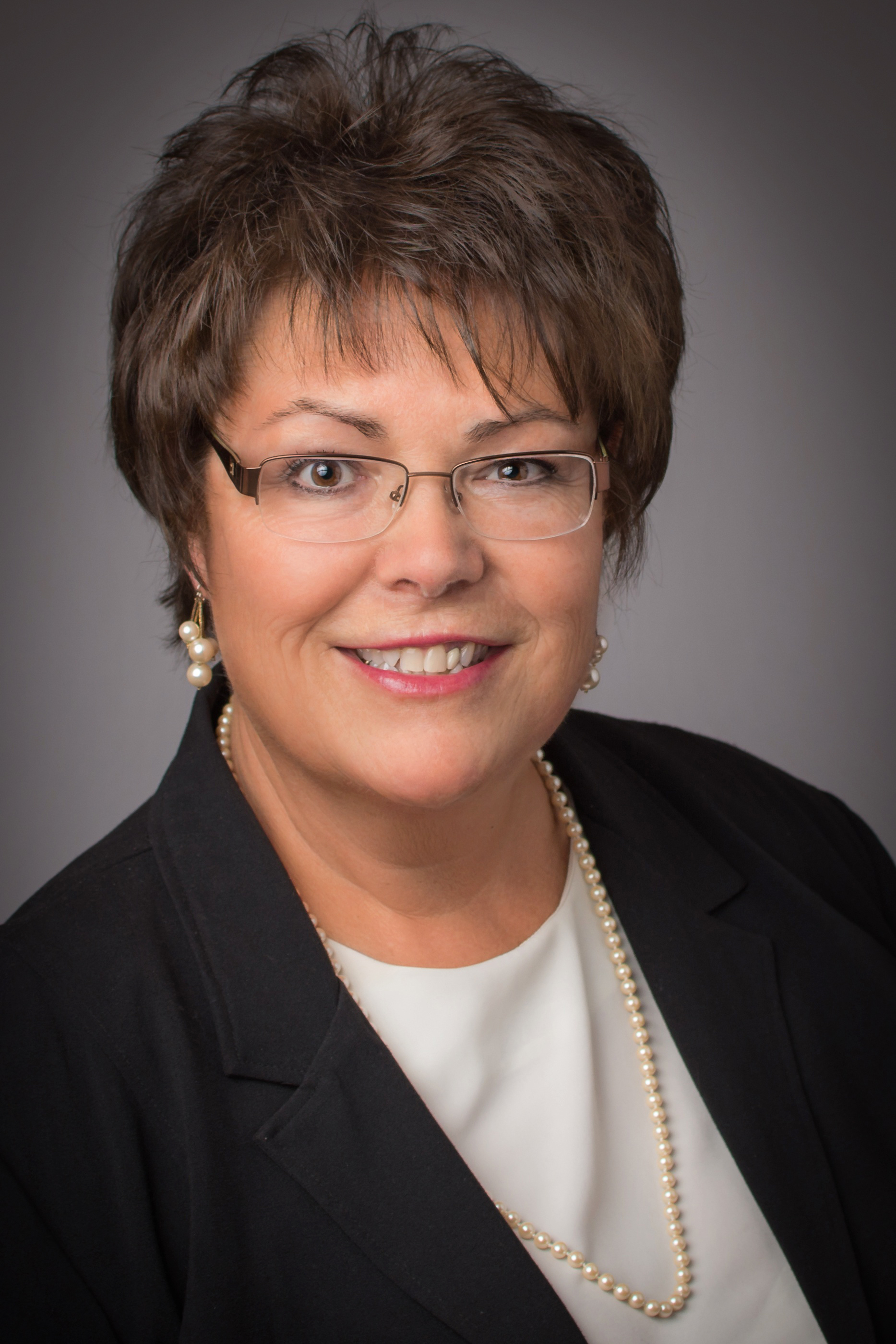 Lisa Ash,
REALTOR®, CRS, CDPE, SRES
Homes By Ash Real Estate Team
Keller Williams Realty Integrity NW
PH: 612.701.8368
EM: Lisa@HomesByAsh.com
Follow Me on Facebook
Let's Connect on LinkedIn