Are you a homeowner looking to sell your home in the spring? If you have a septic system on your property, it is important to get it inspected NOW before the snow flies and the ground freezes.
There are various reasons it is critical to move quickly on the inspection. We will look at those reasons, along with who typically performs inspections, the key points of focus during these procedures, and the need for disclosure.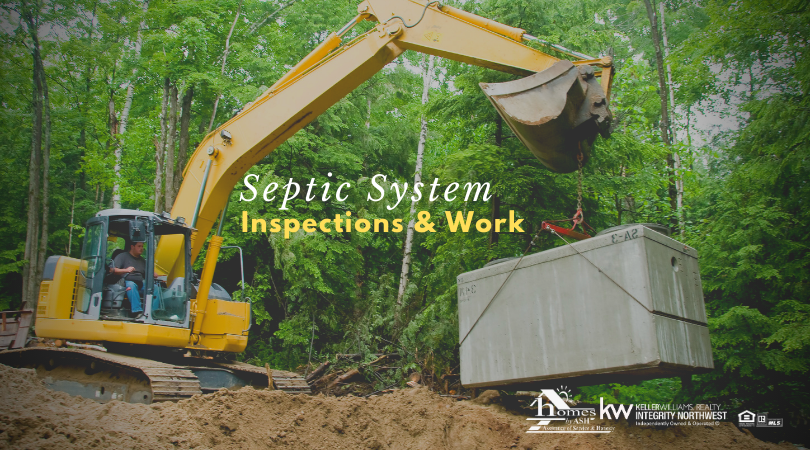 Homes by Ash Tackles the Question Why You Should Get a Septic System Inspection in the Fall for a Spring Home Sale.
Top reasons that you want to move forward immediately with your septic system inspection include the following:
1.) Lower cost – You will save money by getting your system inspected now, before the ground has frozen. Once the ground freezes, a septic company charges more because they need to heat the ground sufficiently to uncover the holding tanks and test the drain field.
2.) Slower sale – The worst-case scenario is that a problem (such as with the drain field or mound system) is found during the inspection. If there are any issues and the ground is frozen, you will need to wait until the spring thaw to install a new system. In that case, the work could impede the progress of a pending sale or offer.
3.) Damage to your landscape – You may lose negotiating power and incur additional costs for repairs due to yard damage from working when it is wet or muddy.
4.) Money in escrow for winter offers – If your inspection fails and you need to install a new septic system, the installation will need to wait until Spring. This means you will have to escrow the costs until the work is complete. Plan on escrowing 150% of the estimated cost of the work – tying up your available budget until that work is done.
5.) Delays to winter offers – If you have a pending sale that is awaiting an inspection, the sale could fall apart because of financing restrictions or work orders that are needed once the inspection occurs. The buyer may have a strong purchase agreement in terms of price, timing, financing pre-approval, and other elements. However, the septic inspection could be a contingency of their final underwriting. You don't want to wait around for three to five months not knowing if the sale will fall through due to a problem with the buyer's financing. If the pending sale does eventually fail, you will have lost valuable time on the market to find another buyer.
6.) Stronger offers – If your septic system has been tested and compliance-certified, you are likelier to get better offers from potential buyers.
7.) Working ahead – Getting your system inspected does not need to wait until the last minute. A certificate of compliance is good for three years.
What is the right professional for a septic inspection?
A general home inspector is not the right choice for a septic system inspection. That individual will only be qualified to perform a visual, cursory evaluation.
Instead, you want to hire a septic contractor. This professional will be able to properly gauge any ground contamination, utilize a tool called a sludge judge within the tank to measure the volume of solids, and determine if the tank contains any cracks. Other checks they will perform are listed below.
What does a septic inspection involve?
Inspectors will be evaluating your system in the following primary ways, as indicated by the International Association of Certified Home Inspectors (InterNACHI):
To verify the system is of an appropriate size for your home.

To ensure the sludge is not taking up more than a third of the tank.

To confirm there are no streams or wells near the drain field or septic tank.

To verify the outlet and inlet pipes of the tank are well-connected to the baffles.

To confirm stability of any riser lids, as well as the absence of any cracks in them.

To ensure the ground surface is free of liquid waste.

To check the same proportion of wastewater is flowing into each of the drain lines.
In order receive a locally recognized Certificate of Compliance, the compliance inspection must be completed by a business or employee licensed and certified by the Minnesota Pollution Control Agency, andany required forms must be submitted within 15 business days following the completed inspection.
Is disclosing septic issues necessary?
When you sell a home, you must let any potential buyers know about any issues of which you are aware. You could be responsible for covering the full expense of repair if you knew of a possible problem that then becomes apparent after the closing.
Working with great professionals in a home sale
Regardless which direction you go in choosing a septic contractor, be sure you act fast and get the inspection completed NOW. For all the reasons described above, you can contain your costs and avoid potential headaches by handling the task before the freeze.
Of course, a septic system inspection is just one small piece of selling a home – a huge undertaking that can quickly start to feel overwhelming and stressful. You can tackle this project much more easily and smoothly if you are partnered with the right experts.
Lisa Ash pairs home sellers with home care professionals across a broad spectrum, including digital marketers, photographers, home improvement contractors, painters, and stagers. She can recommend high-quality septic system inspectors too.
For a full list of Home Seller Program Benefits and your complimentary Market Analysis, contact Lisa Ash today at Lisa@HomesbyAsh.com or (612) 701-8368.
*******************************************************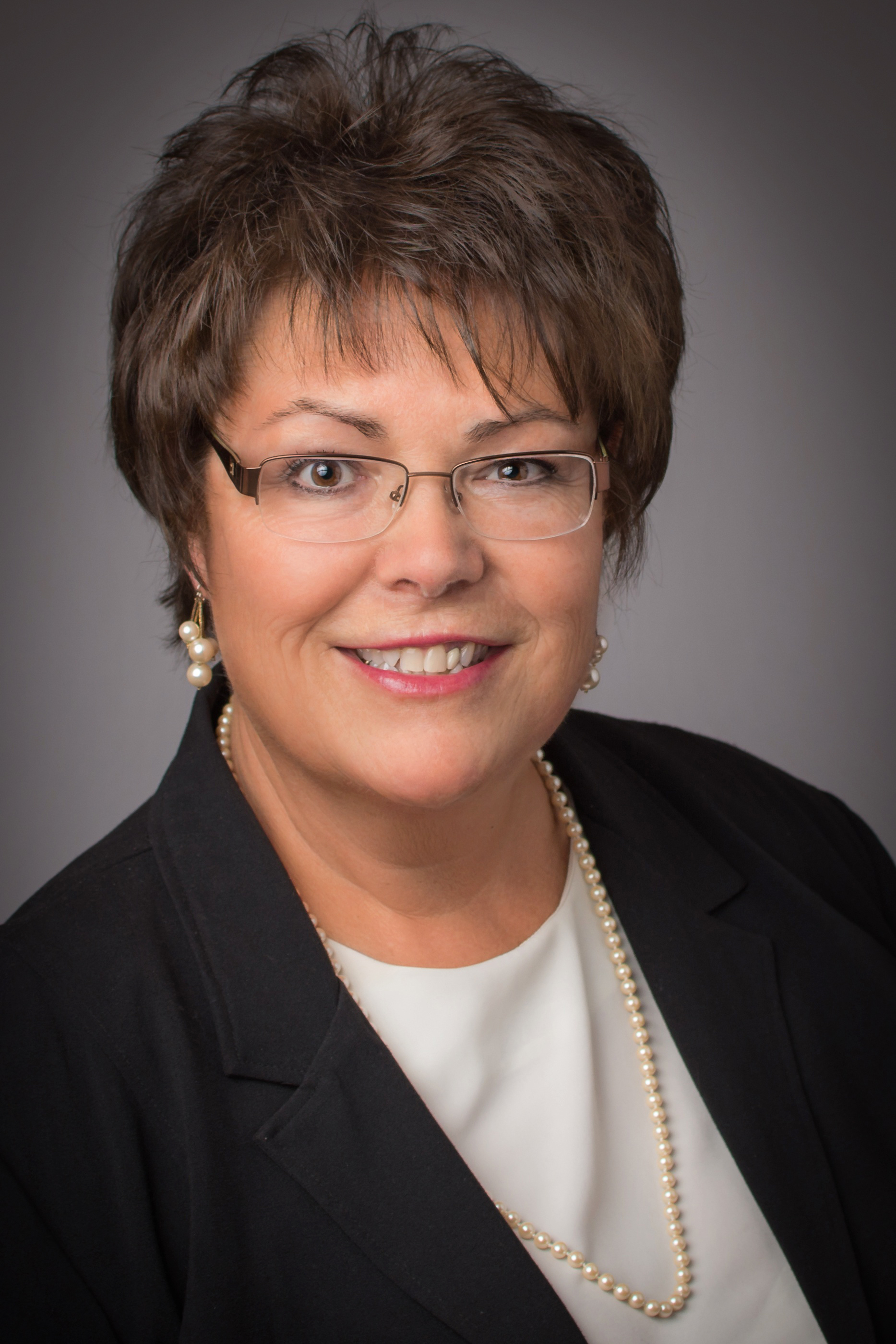 Lisa Ash,
REALTOR®, CRS, CDPE, SRES
Homes By Ash Real Estate Team
Keller Williams Realty Integrity NW
PH: 612.701.8368
EM: Lisa@HomesByAsh.com
Follow Me on Facebook
Let's Connect on LinkedIn