Since homes are such huge transactions (for most people, the largest they will ever experience), it is important to have protections for the buyer.
Two key home buyer protections are home inspections and home warranties.
The former is essentially an investigation to uncover potential problems. The latter is a service contract that, similar to insurance, protects you from having to pay for any large expenses if anything goes wrong.
When does the home inspection occur?
Typically the inspection occurs after a buyer makes an offer that is accepted by the seller. Both sides sign the purchase agreement. The house enters escrow (in which a third party is handling the transaction), and then at that point, a home inspector looks over the property.
When is a home warranty purchased?
Often a seller will purchase a home warranty and offer it as part of the sale. It is also possible for the buyer to purchase a warranty after closing. Whether the seller gets a warranty on the buyer's behalf or the buyer purchases one independently, warranties let you know that you can affordably repair anything that might go wrong with the home (provided it's covered).
Are inspections and warranties mandatory?
You do NOT have to get a home inspection or a home warranty. Both of these protections will simply reduce your risk – critical since there are so many things that can be missed or are omitted by one or the other.
Can you renew your home warranty?
Yes, you can renew a warranty once its term expires. It is an especially good idea to renew a warranty if you have had to make major fixes to the house previously and/or if it is older. The National Association of Consumer Advocates notes that another factor to consider for renewal is whether you have money in your budget to handle any unexpected repairs or replacements.
How does a home inspection work, and what does it cover?
Home inspections are standardized checks of the systems and physical structure of a dwelling, from the foundation up through the roof. An inspector will look at the structural elements, basement, and foundation; the central air conditioning; the heating system; the doors, windows, floors, walls, and ceilings; visible insulation, the attic, and the roof; and electrical and interior plumbing systems.
How does a home warranty work, and what does it cover?
The general way a repair involving a warranty proceeds is as follows:
If an appliance or system in the house fails, the homeowner calls the home warranty firm.

The warranty firm, in turn, contacts a service provider with which it is partnered.

The service provider gets in touch with the homeowner to set up a time to make the repair.

The service provider makes the repair. If a repair cannot be made, the provider notifies the warranty firm. If a replacement is covered, the warranty firm proceeds paying for replacement.

The homeowner pays a fee for the service appointment that is typically

about $100

.
Typical aspects of your home that can be fixed or replaced under a home warranty include the following:
The washer and dryer, oven, refrigerator, and other kitchen appliances

HVAC appliances

Water heater

The plumbing system

The electrical system.
What is typically NOT covered by a home inspection & home warranty?
An inspection typically does NOT cover pests, radon, asbestos, mold (beyond what is immediately visible), or the septic tank. However, you may be able to have those items checked for an additional fee. Other aspects that are NOT inspected include the chimneys, fireplaces, and pools. Plus, the structural engineering is NOT typically considered (beyond a visual check of structural components).
Standard home warranty plans do not cover the following items and issues, as indicated by Home Warranty Reviews:
Additional air conditioner

Additional refrigerator or freezer

Additional spa

Booster pump

Combination ceiling fans

Faucet repairs (except when your policy states otherwise)

Central vacuum

Extended coverage of pipe leaks

Garage door openers

Hauling away of debris

Hauling away of broken appliances

Home entertainment systems

Home office

Hot tubs

Outdoor equipment (e.g., sprinklers)

Outdoor water systems

Pools or spas

Roof leaks that are limited

Septic system

Septic tank pumping

Spoiled food

Standalone freezers

Sump pump

Washers and dryers

Well pump

Wet bar refrigerators

Whirlpool bathtub

Wine refrigerators.
With that said – there are more comprehensive plan options available from various home warranty companies that may include some of those listed above or give you the ability to add those coverages for an additional fee.
Working with a great REALTOR® who understands these products can help you make some strategic decisions when the time comes.
While home inspections and warranties are not perfect, skilled REALTOR®, Lisa Ash can help guide you toward the best possible options. She can also highlight whatever will be covered by particular inspections and plans. Plus, Lisa Ash can help you best negotiate contracts to account for issues that are not handled by these critical homeowner protections.
While buying or selling a home can be complicated and confusing because of all the disparate elements involved, you do not have to go it alone.
Call accomplished REALTOR® Lisa Ash today!
****************************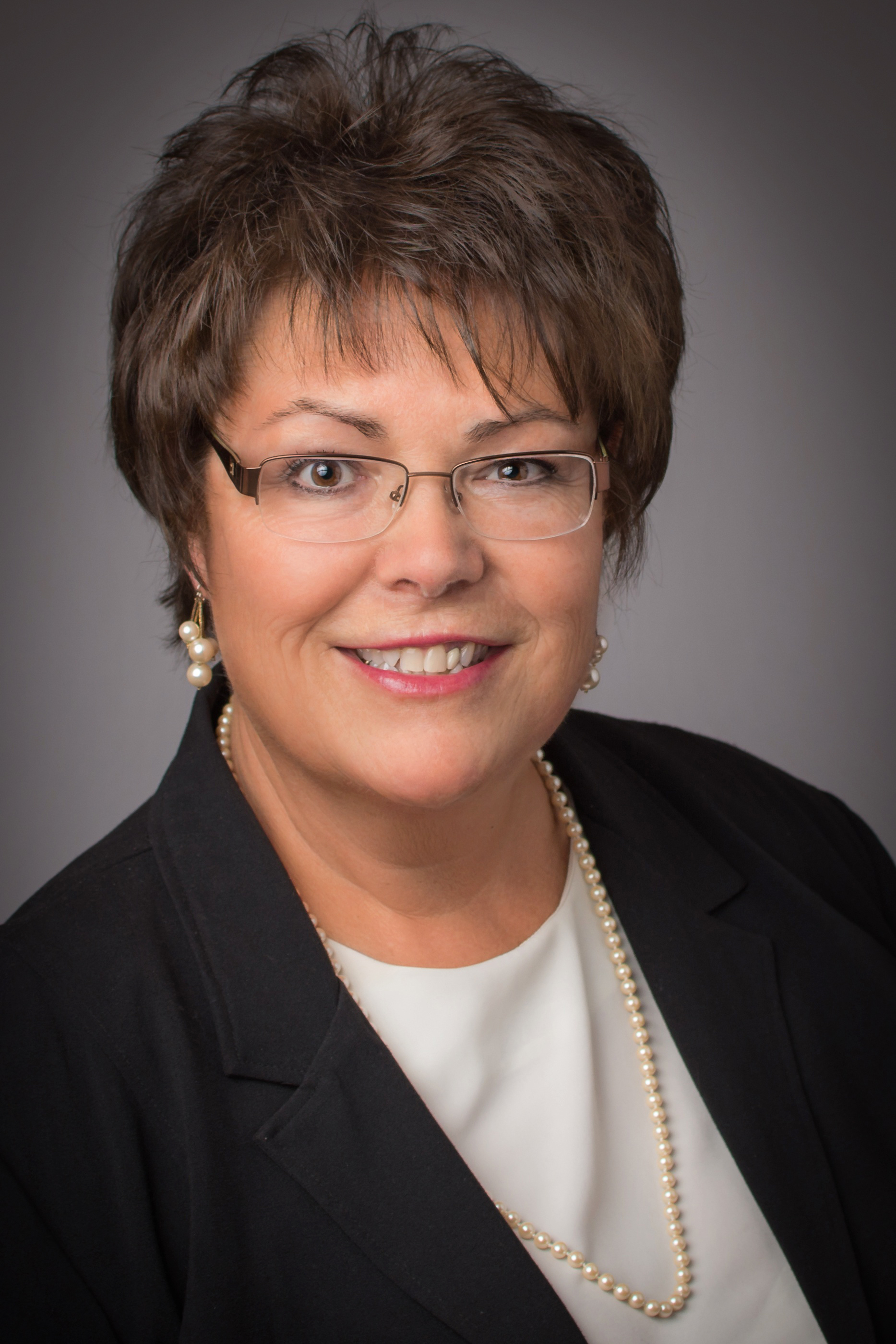 Lisa Ash,
REALTOR®, CRS, CDPE, SRES
Homes By Ash Real Estate Team
Keller Williams Realty Integrity NW
PH: 612.701.8368
EM: Lisa@HomesByAsh.com
Follow Me on Facebook
Let's Connect on LinkedIn