Everyone wants a safe home. Unfortunately, it's not always as simple as keeping doors locked and the structure maintained.
Learn how to recognize the top six hidden dangers at home and better protect your family.

There are many surprising areas where your home may be exposing you and your family to unsafe conditions, and it's probably not what you think.
Here is our list of the top 6 hidden dangers that could be lurking in your home today.
(1) Cleaning Products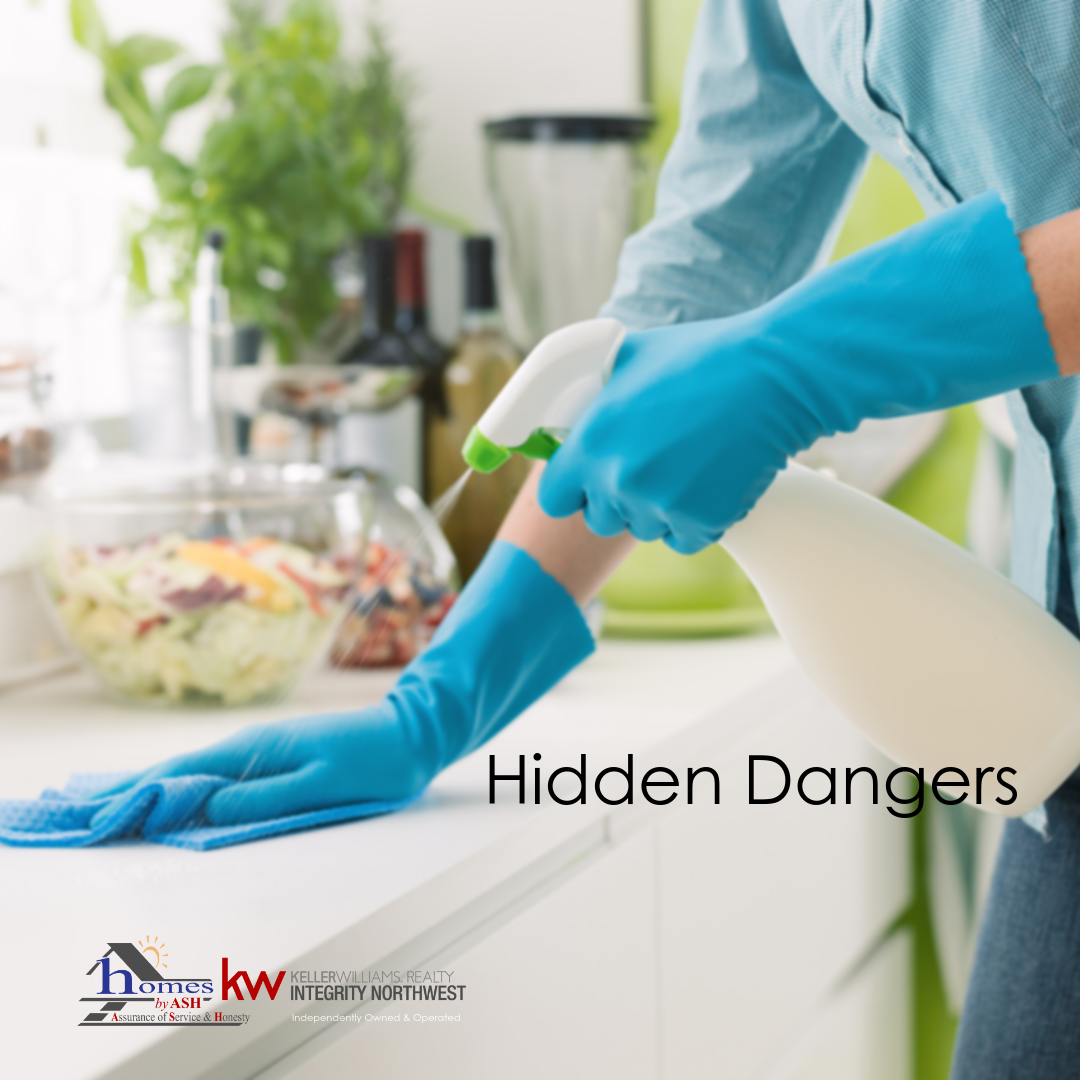 Many cleaning products contain chemicals which are dangerous and toxic when ingested. Always store cleaning products in a safe location where children and pets can't access them.
If possible, choose non-toxic cleaning agents to tackle everyday household chores like window cleaning, dishes, or hard surface cleaning. Natural alternatives like vinegar and baking soda make great 'green' cleaning agents – just AVOID mixing them together and causing a potentially harmful chemical reaction.
(2) Radon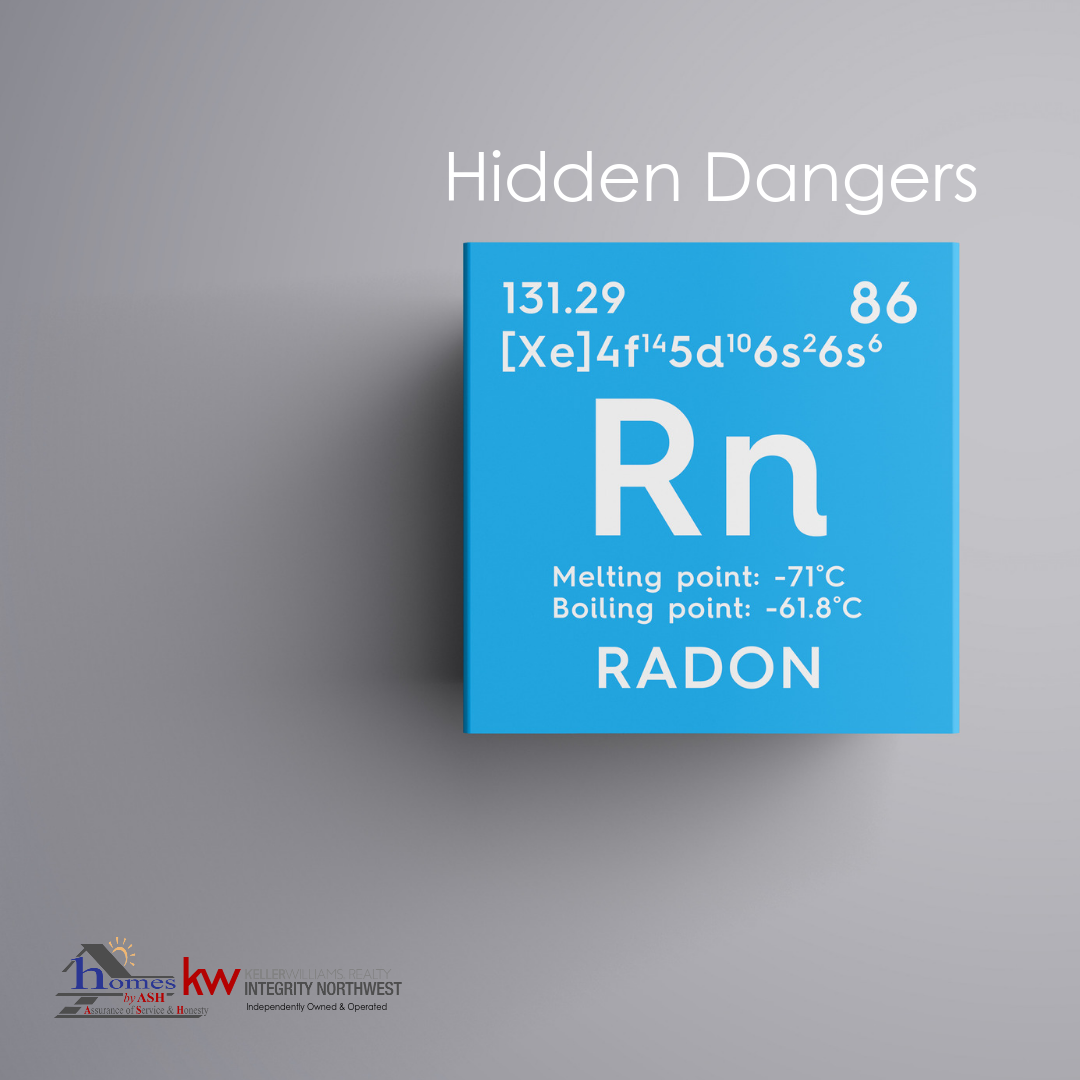 Radon is an odorless, colorless gas, and long term exposure to elevated levels has been linked to lung cancer.
Since Radon comes out of the ground, Radon levels are usually highest in the basement or lowest level of your home or property. The MN Department of Health recommends all homeowners test for levels of radon. But, testing for radon requires patience and proper placement of the testing kits. So, many homeowners started turning to home inspectors to help test for radon for more convenience and peace of mind. However, not all inspectors are made equal.
Minnesota has started requiring all inspection persons and/or companies offering radon testing to be certified and licensed to do so. As of January 1st of 2019, if you are performing any radon measurement testing in a building you do not own or lease, then you need to have a radon professional license.
JB Anderson Inspections Inc is a licensed radon tester in the state of Minnesota. For a full list of currently licensed inspectors to perform radon testing you can visit the MN Department of Health website.
If you find radon levels are higher and testing shows them to be consistently higher, you can have a radon mitigation system installed. Theses system can remove elevated Radon gas from a home using a series of strategically installed piping and fans that flush the gas outside and up from the home where it will safely dissipate.
Unexpected expenses and exposure to radon are two things property owners want to avoid. So, in addition to the MN Health Department resource cited above, we also wanted to share the following radon mitigation guide provided by professional real estate colleagues in NJ. Their comprehensive guide combines these two concerns and shows how they might realistically work out in practice.
(3) Carbon monoxide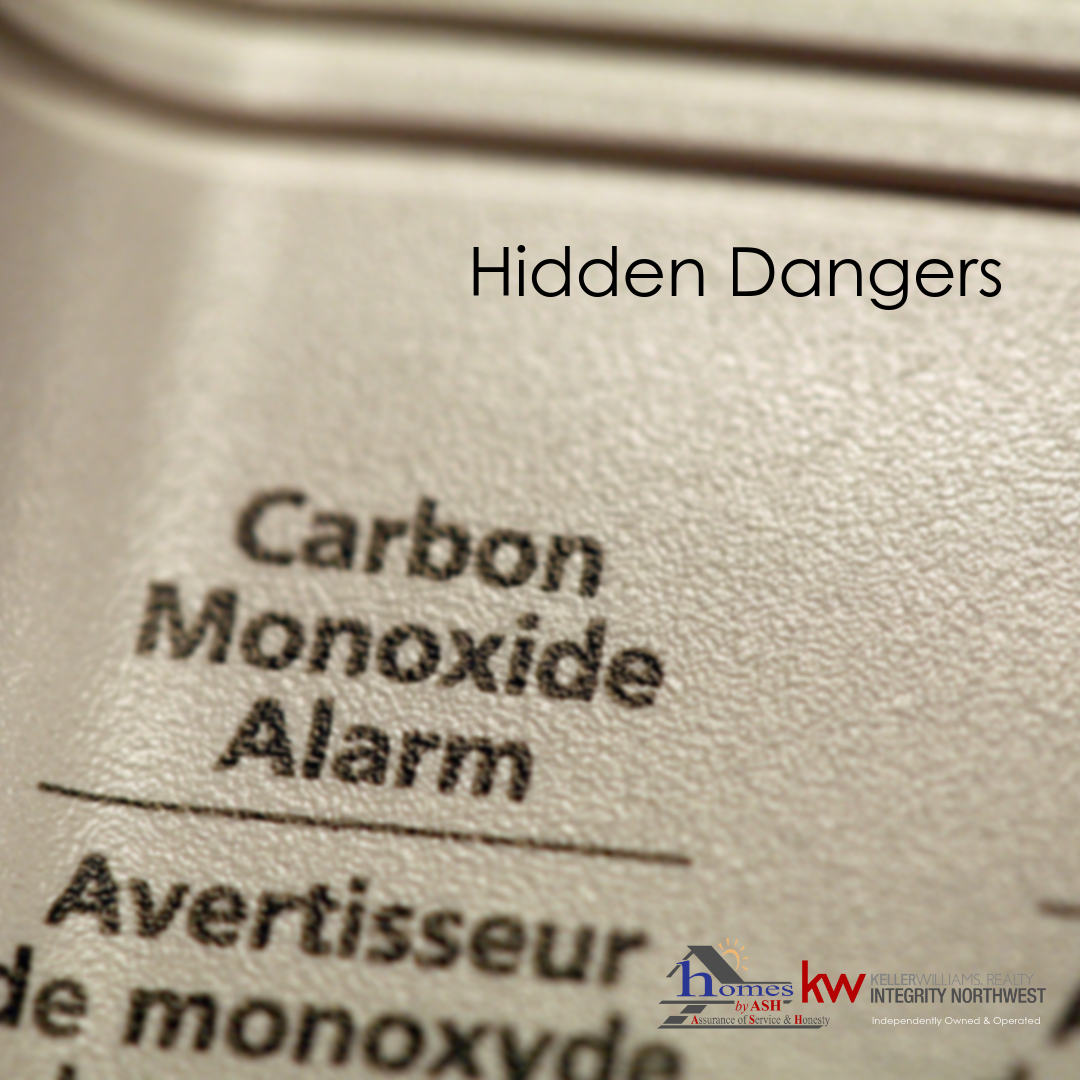 There is another odorless gas common in today's 'tight' homes that give no warning before making you very sick with flu-like symptoms – carbon monoxide.
Each year, more than 400 people die from this "silent" killer, according to the Centers for Disease Control and Prevention (CDC). Minnesota State law has required all homes to have a Carbon Monoxide (CO) alarm installed within 10-feet of all bedrooms since 2008.
It's important to make sure the batteries for these devices are routinely changed out and fresh, and the devices themselves, should be swapped out for new units every 5-7 years.

(4) Slips and Falls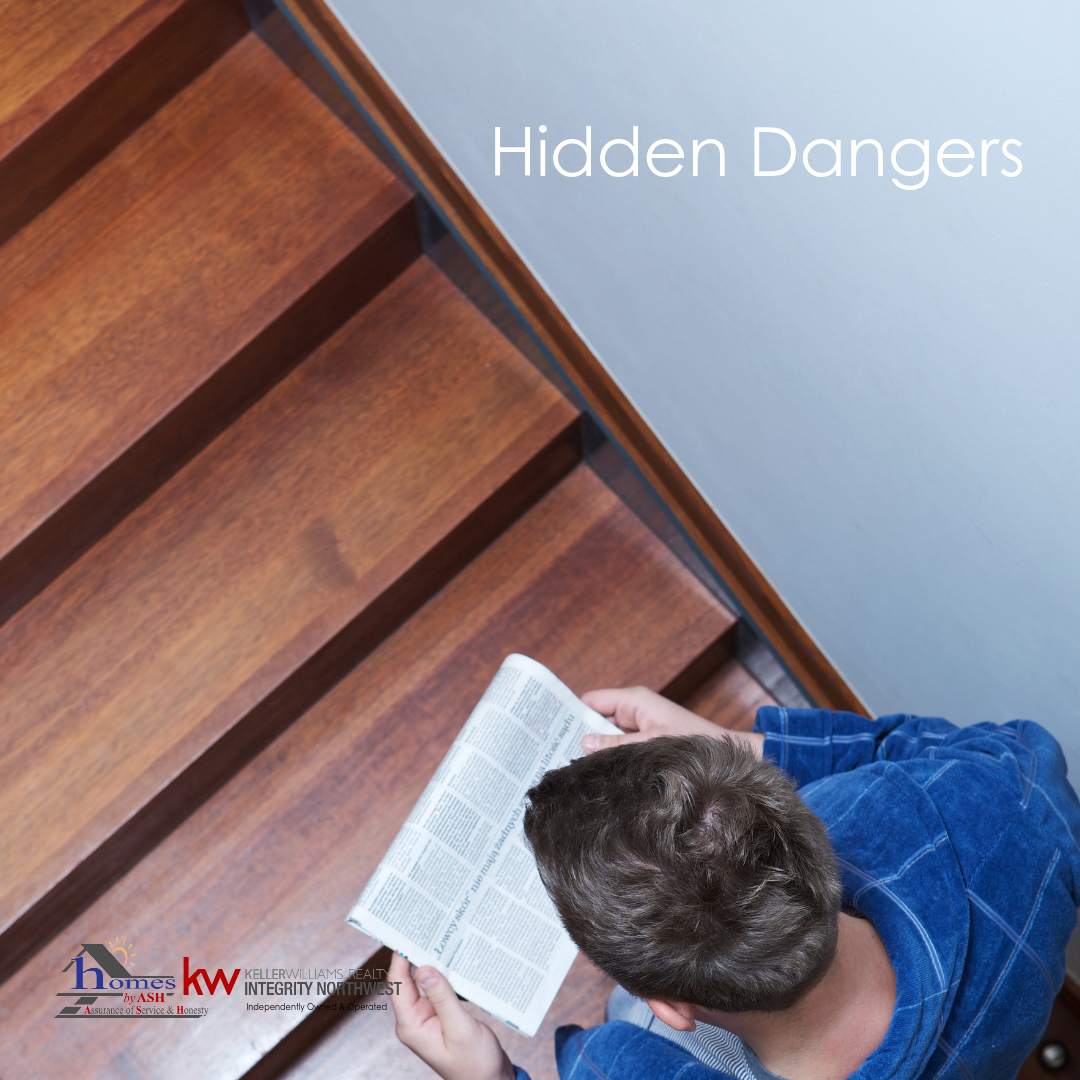 Did you know that according to the CDC falls account for 1/3 of all non-fatal injuries in the US?
Additional CDC data indicates more than one in four older adults falls every year and 3 million older adults are treated in emergency departments each year for fall injuries. And, more than 800,000 patients are hospitalized each year because of a fall injury.
Some of the most common culprits for these accidents in our homes are the stairways and showers.
When it comes to exterior stairways make sure you have properly installed handrails in place, you keep steps clear from snow and debris, and even consider adding scuffing to the concrete or wooden steps for added grip.
Interior steps should be free of loose carpeting and objects. If you have wooden steps, consider adding individual step grips. And be sure each stairwell has properly installed handrails.
Bathtubs and shower areas can be made more safe by having properly installed pull bars or handles to grasp while getting in and out, as well as tub/shower floor foot grips to avoid slips.

(5) Mold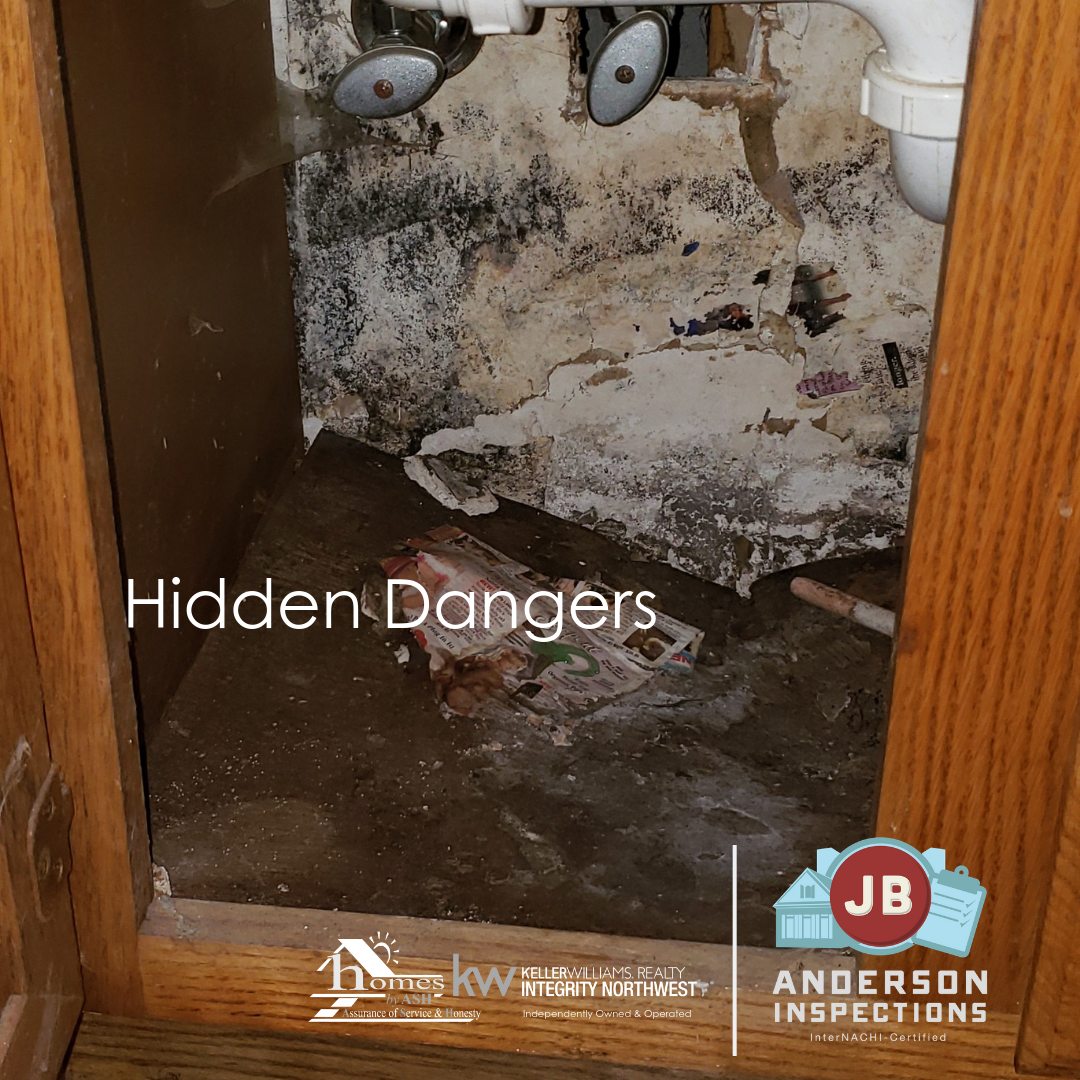 Mold can be a serious problem in a home. Anywhere there is dampness, lack of air circulation, and a food source, mold growth is a higher risk.
From the bathroom and kitchen walls to the basement storage closet, letting moisture sit for any period of time can expose you and your family to risk of mold growth.
Always clean up any spills or leaks thoroughly and be on the lookout for warning signs like discoloration or musty smells.
Consider pulling everything out and away from walls in that basement storage room every so often to check for possible signs of mold or mold-growing environments you wouldn't necessarily see from a quick scan of the space.
This is the same advice for your attic, roof or basement crawl spaces. These aren't spaces you routinely view or clean so it could be easy to miss something happening there.

(6) Volatile Organic Compounds (VOC's)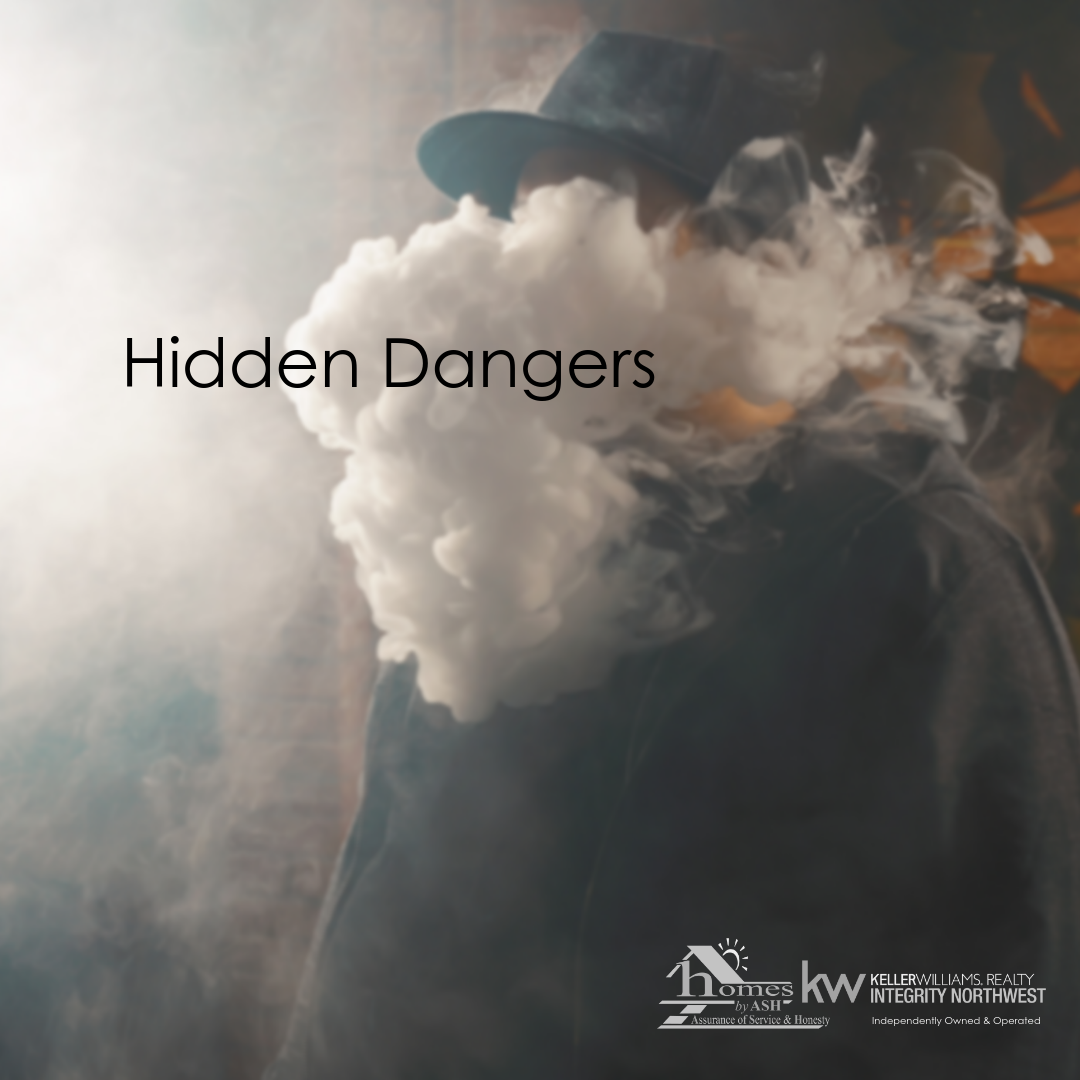 Fresh paint transforms a room but can expose you to volatile organic compounds and airborne chemicals which can cause harm to your health.
VOC's are a higher risk with oil-based paints and solvents used in stain. Consider using a low VOC paint and keep the room well-ventilated during the panting process. Then make sure to properly dispose of or store any left over product in a ventilated area like a detached garage.
Today's Tips are courtesy of
AUTHOR –
Jeremiah Anderson | JB Anderson Inspections

763-350-8509